It's confirmed: Nicotine replacement therapy is safe in pregnancy
Women should use as much as needed to deal with cravings
It's good practice to prescribe nicotine replacement therapy (NRT) for pregnant women who are struggling to stop smoking, say tobacco treatment specialists.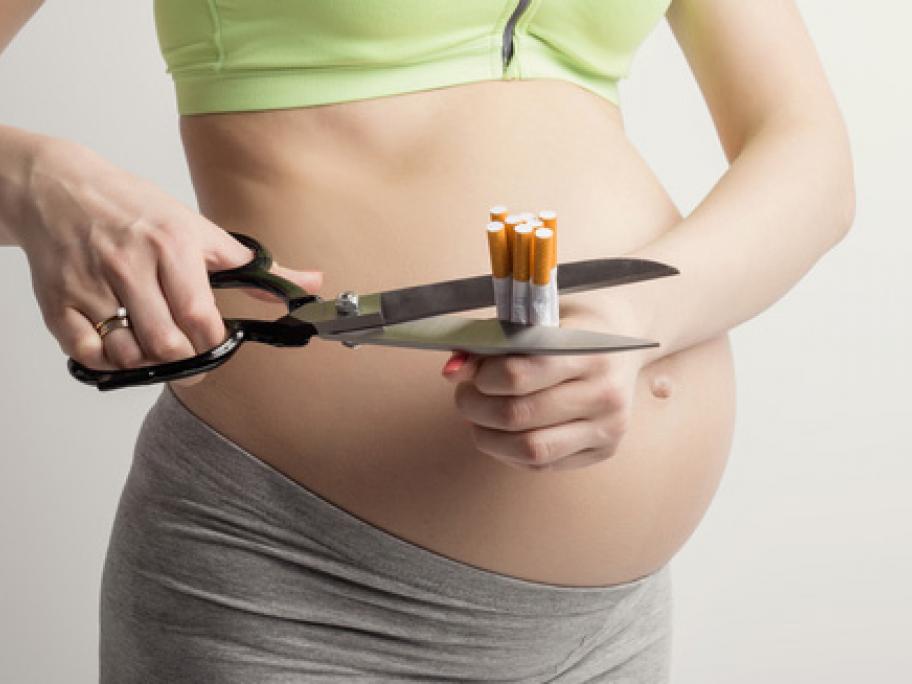 Yet they report low levels of prescribing, citing a survey of GPs and obstetricians that found one- quarter never prescribe NRT during pregnancy.
Australian and New Zealand guidelines recommend NRT in pregnancy, but these and other guidelines from around the world give mixed messages, the experts write in the Medical Journal of Australia.
Their narrative review offers a practical guide for prescribing NRT.
It notes that many pregnant women spontaneously reduce their frequency of smoking, so the urge to smoke is a better indication of a need for treatment than the number of cigarettes smoked.
If women report strong or frequent urges to smoke, this suggests the need for additional support.
The most important guidance for NRT in pregnancy is to use the lowest dose possible, but one that is effective.
Women should use as much as is needed to deal with cravings and should stay on the treatment for at least 12 weeks.
"Physicians should encourage using oral NRT regularly throughout the day to substitute for cigarettes," write Dr Yael Bar-Zeev and colleagues.
"For example, a woman smoking 10 cigarettes a day should be instructed to use one piece of gum every 1.5 hours regularly, even if she is not experiencing a strong craving at this time.
"In addition, physicians should encourage the use of oral NRT in anticipation of cravings."
The RACGP guidelines recommend oral forms of treatment initially before adding a nicotine patch.