It's deadline day for Pharmacy Board registrations
Pharmacists have until tomorrow to renew their annual registration with the Pharmacy Board.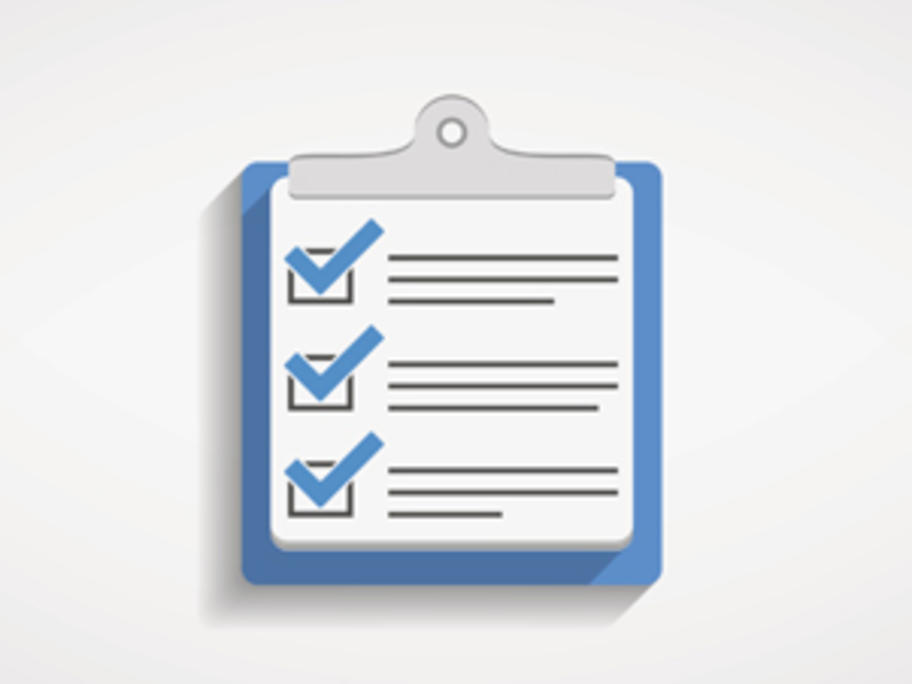 The deadline is November 30, after which applicants will need to pay a penalty.
This year for the first time pharmacists will be required to declare that they have a CPD plan that documents how they maintain competency in their scope of practice.
While there is no requirement to submit the plan, the board advises it will carry out random audits to check for compliance.
The fee for general registration in all jurisdictions is $328 and payments can be made online.