It's goodbye to Pap smears as HPV screening kicks off
Australia's new cervical screening program has begun
Pap smears have become history, with Australia today making a historic change to an HPV-based cervical screening pathway.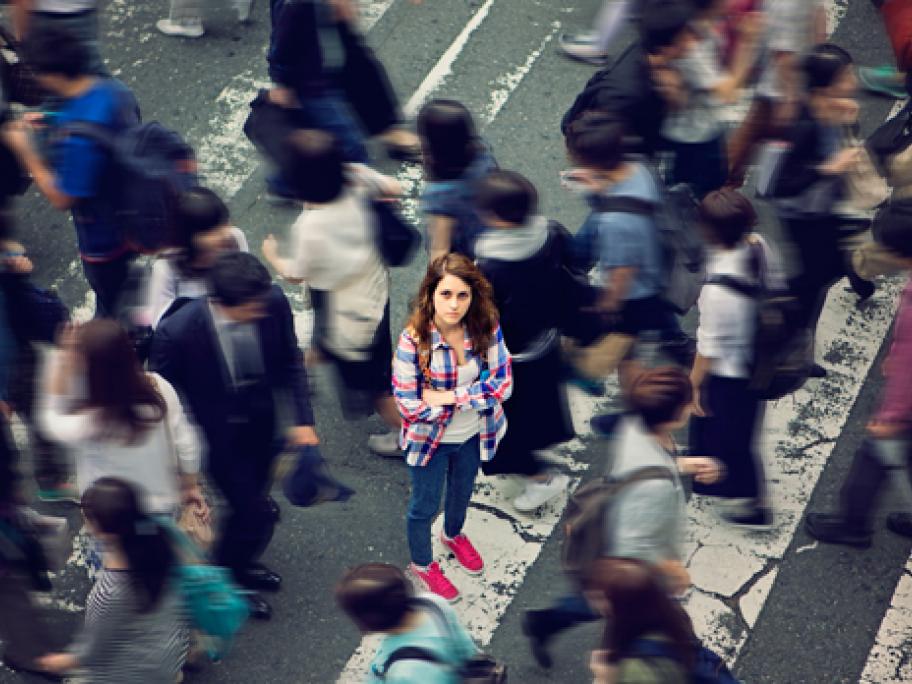 The renewal of the National Cervical Screening Program means Medicare rebates for Pap smears ceased on 30 November and were replaced by MBS rebates for primary HPV screening and liquid-based cytology where necessary.
The new cervical cancer test will be the only Medicare-funded routine cervical screening test, and will be available to women aged 25-74.
---