It's meat, not saturated fat, that's the problem
When it comes to meat consumption, Australian dietary guidelines appear to be right on the money, according to findings from a large study that suggests the US should follow in our footsteps.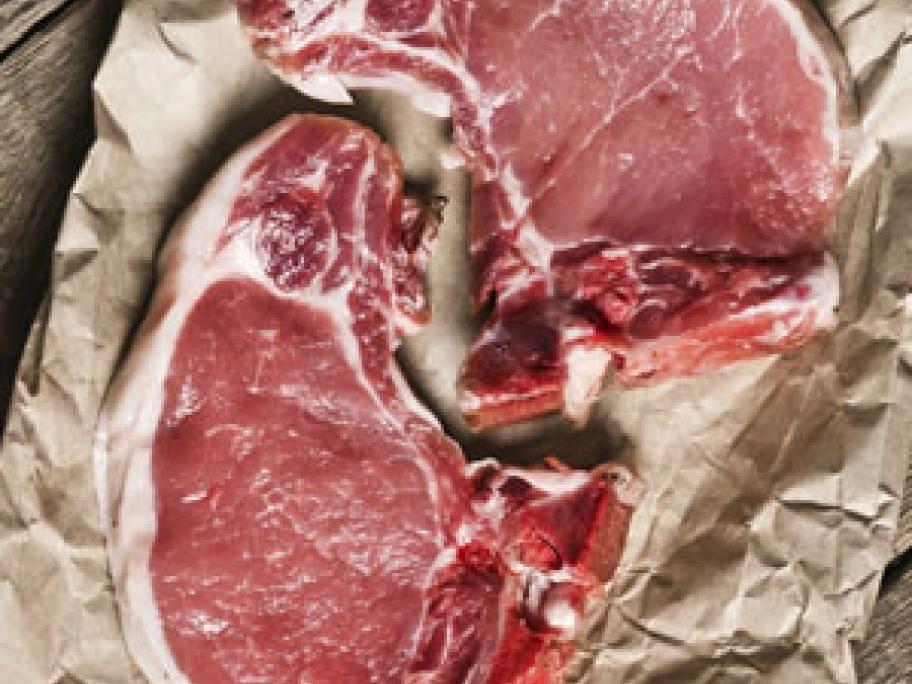 The European study of 18,540 people who were followed-up for around 10 years finds that high consumption of red meat (at least 190 g per day) is associated with an increase in premature death from any cause.
As a result, the authors recommend dietary guidelines should specifically limit meat consumption and not simply rely on limiting saturated fat intake — as is the case in the US.
The results from their