It's not militancy but morals, says Qld Govt's public enemy number one
Dr Tony Sara is apparently a "militant unionist" intent on destroying Queensland's health system.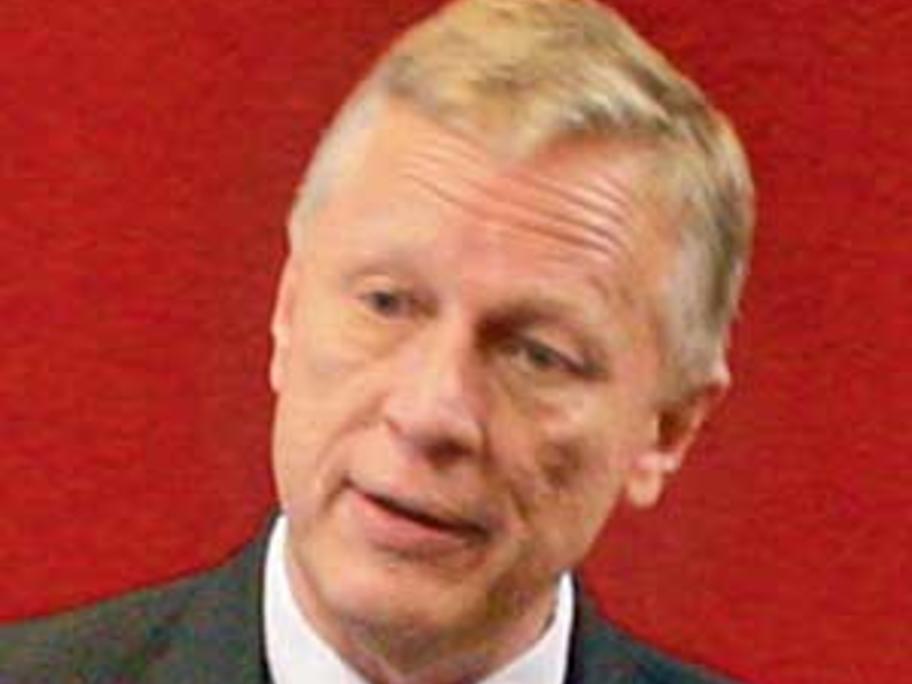 The father-of-four's day job is as a medical administrator in Sydney.
But by night, he is leading some 2200 Queensland senior hospital doctors in their battle against "draconian" individual contracts drawn up by the state government.
The view of Dr Sara (pictured), the president of the Australian Salaried Medical Officers' Federation (ASMOF), is that these contracts are a mechanism for