It's official: cannabis reduces seizures
Medicinal cannabis significantly reduces convulsive seizures in children with severe epilepsy, an international study finds.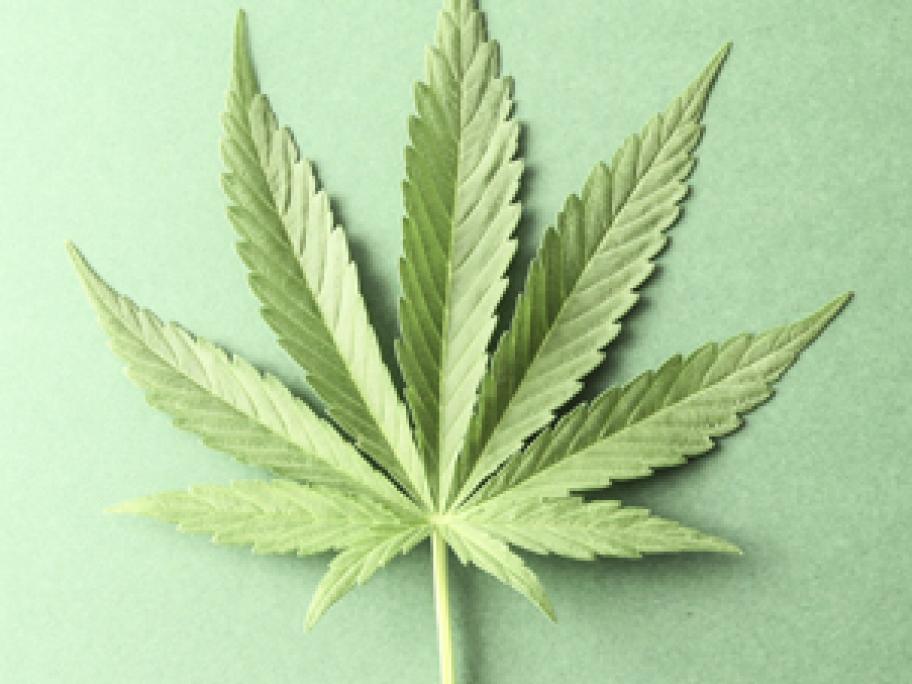 Published in the New England Journal Of Medicine, the research focused on Dravet syndrome, a genetic form of epileptic encephalopathy.
The study involved 120 children and young adults across the US and Europe. They received cannabidiol oral solution or a placebo, in addition to standard antiepileptic treatment.
Five per cent became seizure-free on