It's official: exercise wards off depression
And the more exercise a person does, the higher the protection
Physical activity reduces the risk of depression at any age, a large meta-analysis confirms.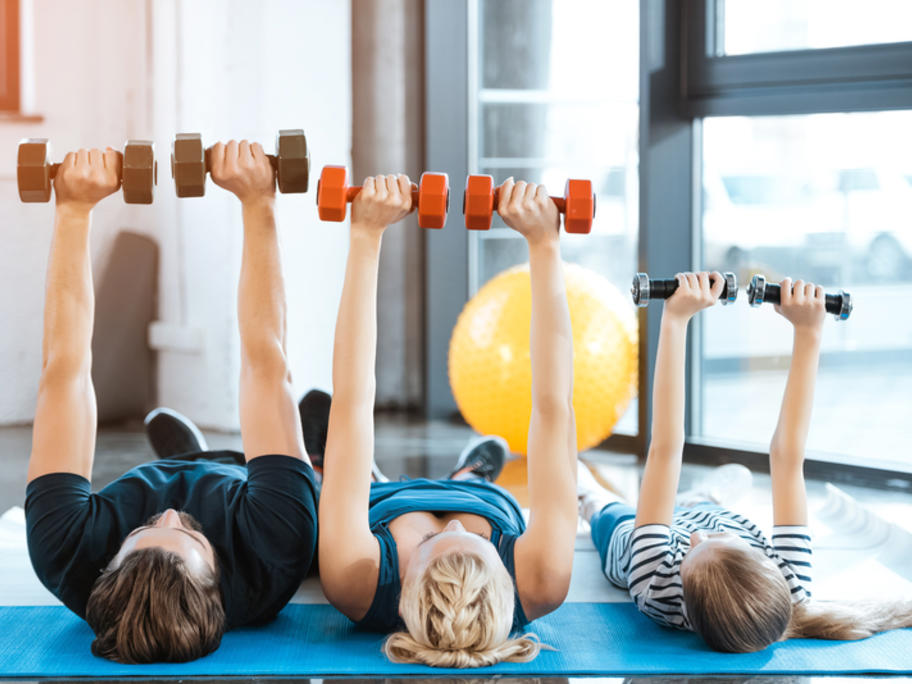 The study of more than a quarter of a million people found there is consistent evidence that those who are more active are less likely to develop depression.
And the more exercise a person does, the higher the protection from future depression.
This applies across all age groups, even after adjusting for potential confounding factors such as BMI, smoking and physical health, the study authors from King's College London say