It's official: Moderate drinking a boon for heart health
It may be time to break out the champagne as yet more evidence has emerged that sheds a positive light on moderate alcohol consumption.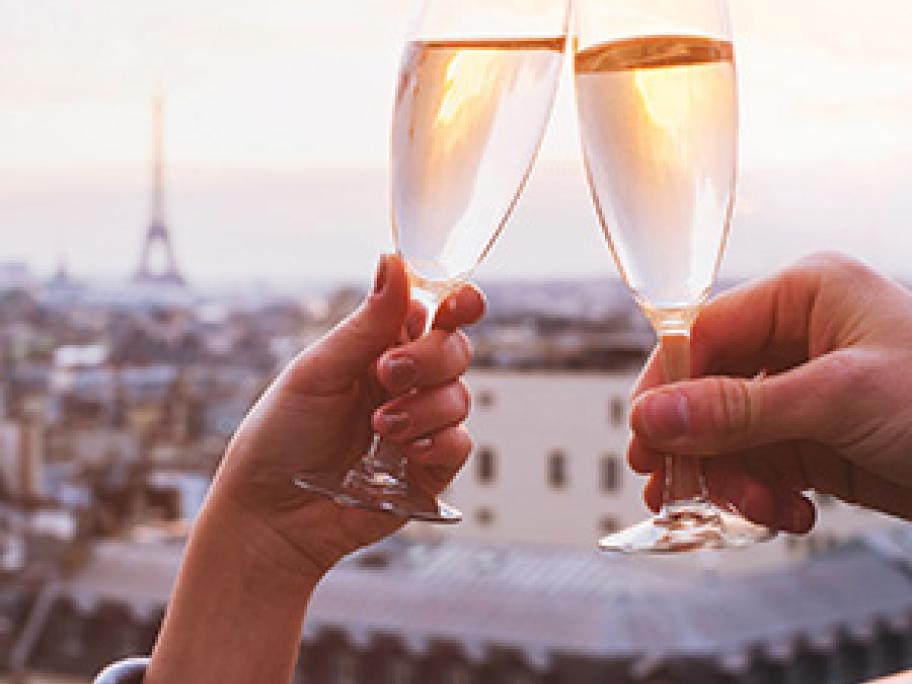 And once again, the data show that drinking within the recommended limits appears to be good for the heart ... mostly.
Essentially, the large-scale study of almost two million people found that moderate alcohol consumption is linked to a lower risk of developing most cardiovascular diseases compared with abstinence or heavy drinking.
It reports lower rates of essentially every meaningful cardiovascular outcome except haemorrhagic stroke among moderate drinkers