It's official: The next president of the RACGP
He's got the Federal Government and mandatory PLAN firmly in his sights
The RACGP's new president has pledged to scrap PLAN as a mandatory element of QI&CPD and signalled he will take a more aggressive line with the Federal Government when he takes office later this year.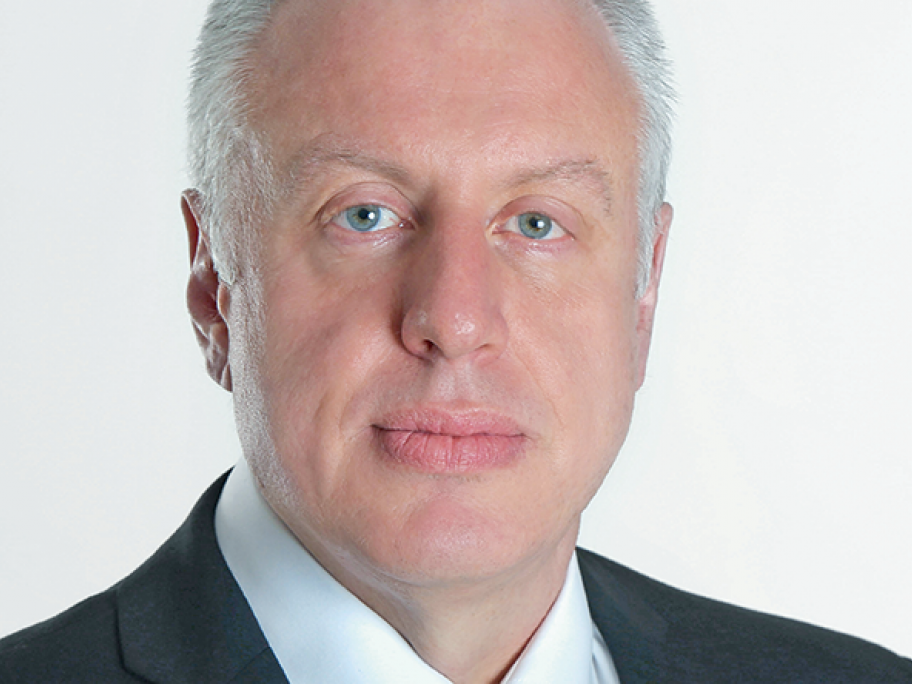 Dr Harry Nespolon, a Sydney GP, was elected leader of the specialty on Tuesday, defeating rival candidates Dr Bruce Willett, from Queensland, and Dr Jagadish Krishnan, from Perth.
He said there needed to be a cultural change in the college, with a move away from being an "autocratic organisation" to one focused on its 30,000 members.
"There