It's over! Chemist Warehouse and Sigma to part ways
They could not agree on supply terms after months of negotiations
The Chemist Warehouse Group and Sigma Healthcare are set to end their supply agreement.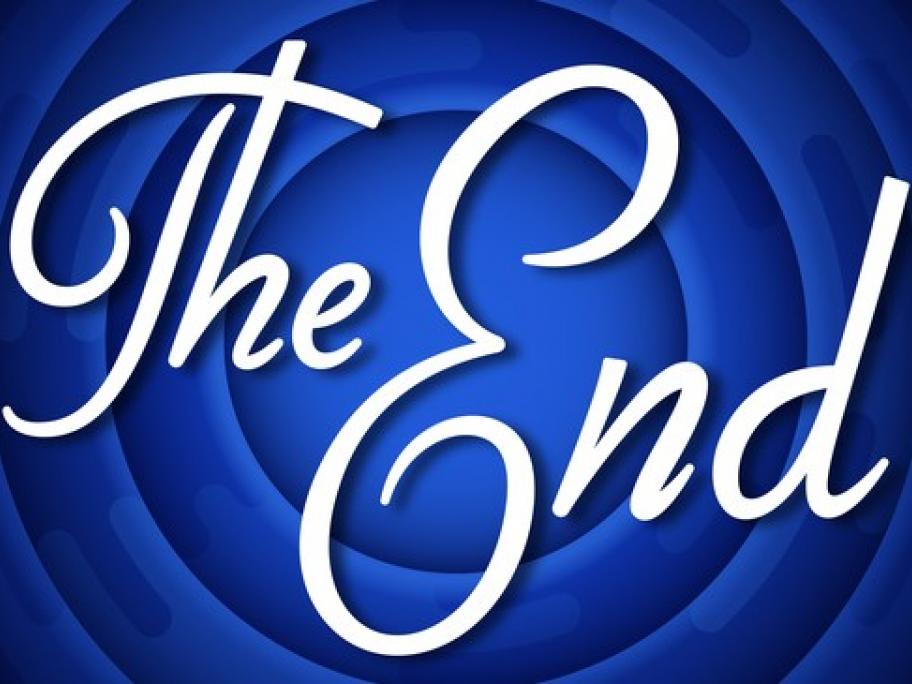 The two parties could not agree on terms after months of negotiations and will part ways in July 2019.
EBOS will then become the CWH group's exclusive third party distributor under a five-year agreement.
In a statement to the ASX, Sigma says discussions have "reached the stage where the proposed terms for a contract extension could not be agreed".
Sigma says ending the agreement will free over $300 million in cash, which it will use to fund a "broader healthcare focus".
"We made it clear at the start...we would only enter into a new contract if it made commercial sense and provided an adequate return on invested capital," says managing director and CEO Mark Hooper.
"We are not prepared to risk significant shareholder funds without adequate and sustained returns."
Sigma will continue to supply the My Chemist/CWH group under the terms of the existing contract, which runs until 30 June 2019. 
EBOS told shareholders it expects the CWH contract to bring in $1 billion in revenue in the first year. 
Being chosen to partner with CWH is further endorsement of the the wholesaler's significant growth over the past five years, says EBOS Group CEO John Cullity.
The news led to an immediate downward spiral of Sigma's share price, which was down over 36% to around 0.51 cents by lunch-time.
The impact on the EBO share price was modest — it climbed around 5% to $17.67 over the same period.