It's time to get angry: Xenophon
The pharmacy profession needs to become more politicised to effectively fight future budget cuts, an independent senator says.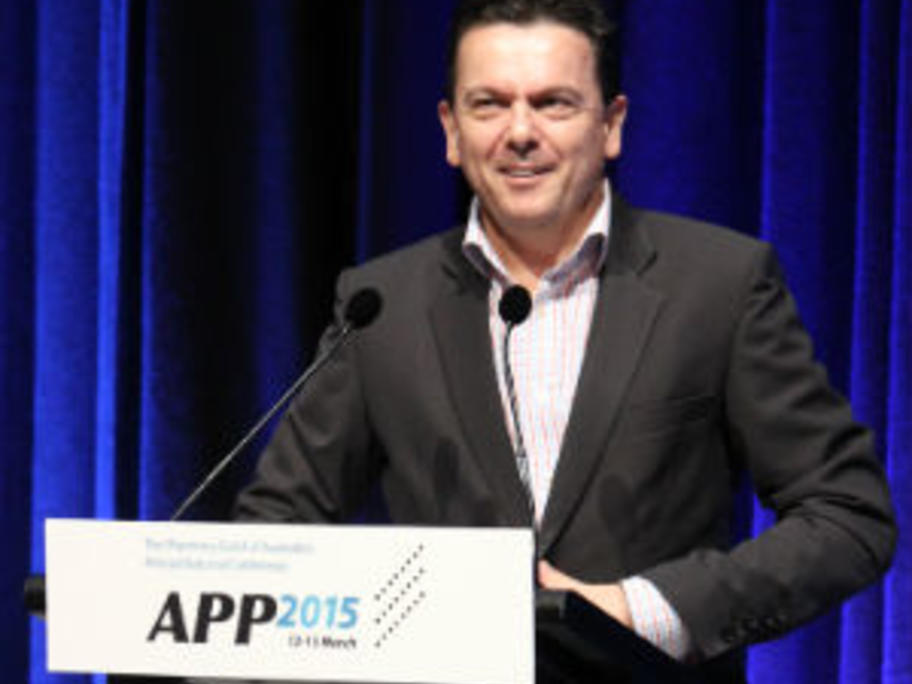 Speaking at APP 2015, independent senator Nick Xenophon told delegates that the time for politeness and "restrained debate" had passed, and that "it's time to get angry" about funding cuts.
"Every pharmacy should be a campaign office, and every pharmacist an advocate for their profession," Mr Xenophon said.
Mr Xenophon argued that significant savings could come from other