IUD insertion: general vs local anaesthetic
Many GPs are unsure about the best way to insert IUDs in nulliparous women and are inadvertently providing misinformation to patients, family planning experts say.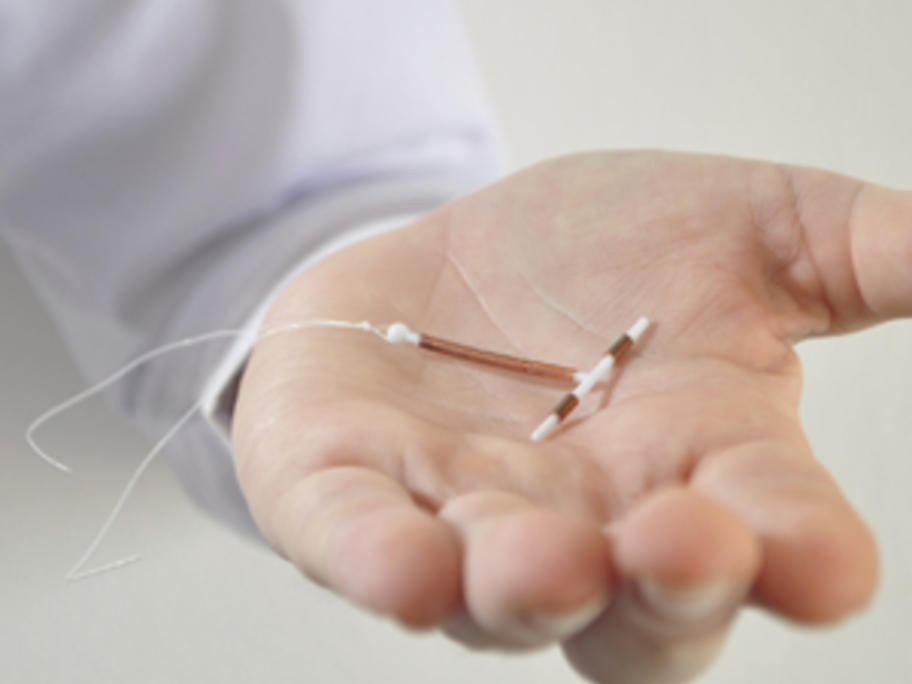 Anecdotal evidence suggests that some general practices and even sexual health clinics are recommending these women have a general anaesthetic as a matter of course.
But this approach is not best practice and simply serves as an unnecessary deterrent, argues Dr Deborah Bateson who heads up Family Planning NSW.
"There are lots of misconceptions around the difficulty of insertion for young women who haven&