IV colloid linked to kidney damage
An IV resuscitation fluid given to millions of critically ill patients worldwide can cause serious kidney damage and doesn't save lives, a landmark Australian trial finds.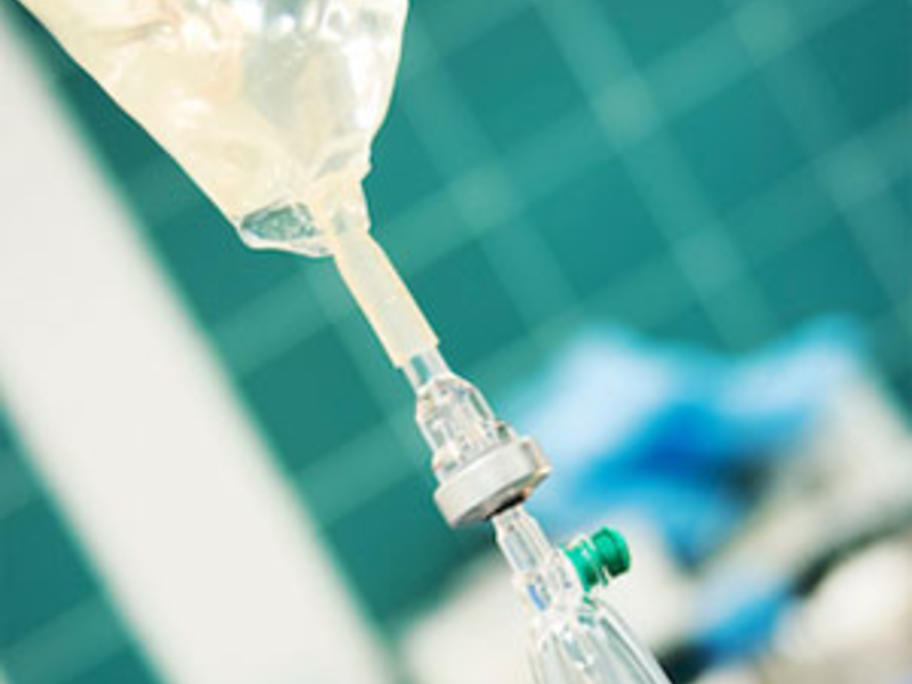 Hydroxyethyl starch — a synthetic colloid solution widely used in ICUs and EDs — has been the subject of intense controversy, particularly since it became embroiled in a major scandal over fraudulent research in 2010.
The product was claimed to be superior to saline, but several studies have questioned its safety.
Now, in what is being billed as the