IV iron backed for anaemia in pregnancy
Intravenous iron infusion should become standard treatment for iron deficiency anaemia in pregnancy, an Australian expert says.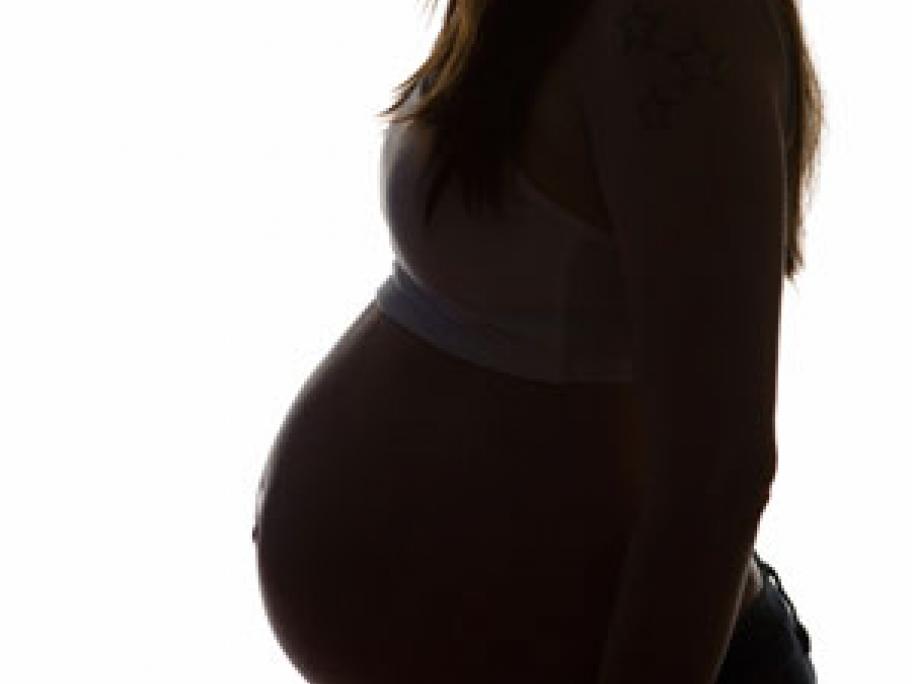 The call comes on the back of a study finding IV iron delivered a superior boost to iron stores than oral treatment alone, potentially reducing rates of postnatal depression.
More than 120 pregnant Tasmanian women with iron deficiency anaemia took part in the randomised trial, which was reported this week in BMJ Open.
Almost 80% of women who took oral iron alone