'I've seen little children bitten by dogs on the face'
Dog bites have become a growing problem in the remote NT community of Ngukurr, 800km southeast of Darwin. Australian Doctor speaks with Dr Chris Clohesy (pictured), a local GP who has been campaigning for action against this public health menace.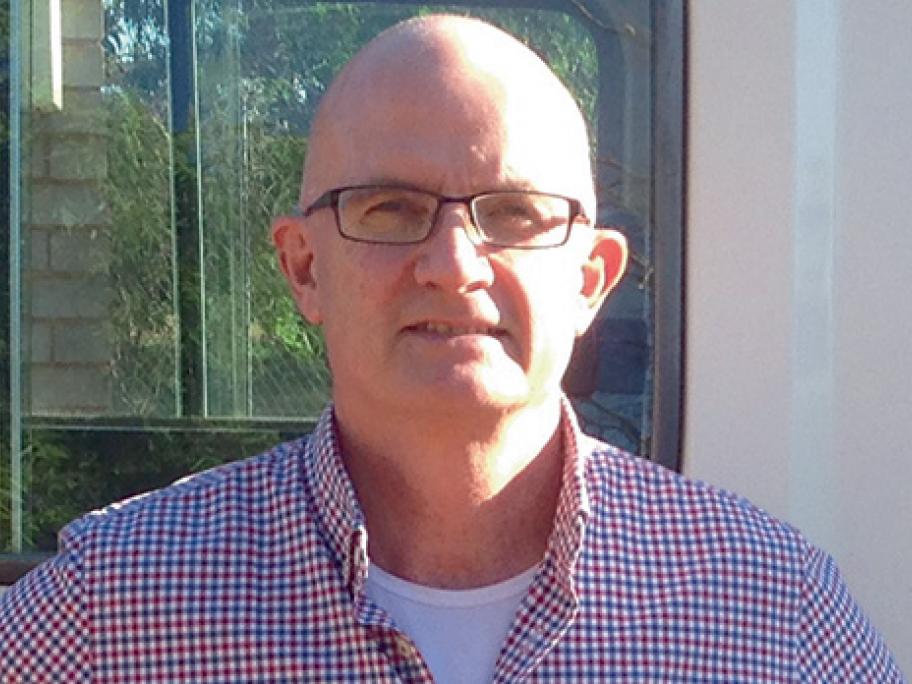 Australian Doctor: How bad is the dog problem in the community?
Dr Clohesy: I've reported 22 dog attacks this year but that doesn't count the level of anxiety it causes. It's a serious problem, not just in this community but lots of