IVF cuts birth defect risk in older women
Women in their early 40s are more likely to have a healthy baby through IVF than if they conceive naturally, whereas the opposite is true for younger women.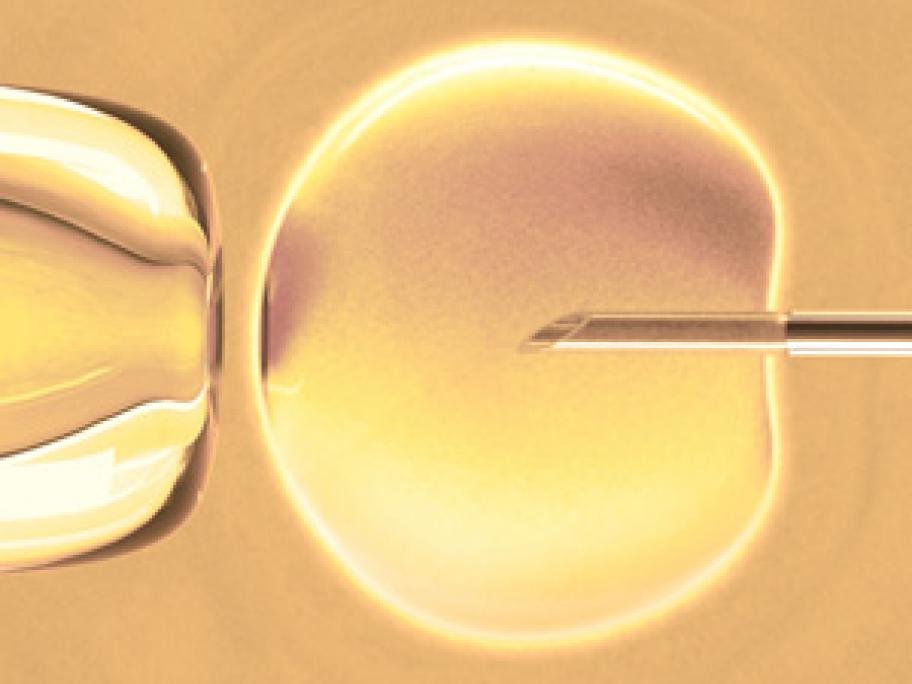 This is the surprise finding from study of over 300,000 pregnancies that found the usual age–birth defect relationship is reversed in IVF pregnancies.
The research shows that women in their late 20s who use IVF have the highest risk of birth defects.