IVF specialist not responsible for parents' disabled son
Parents of a severely disabled son, who sued an IVF specialist for $10 million, have seen their appeal dismissed by the NSW Court of Appeal.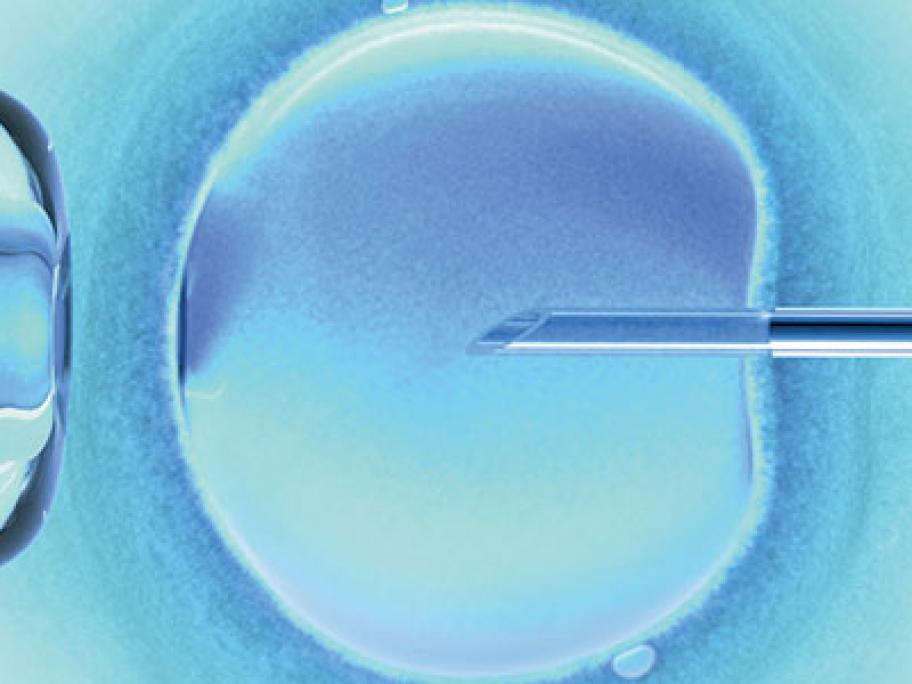 Kangaroo Valley couple Deborah and Lawrence Waller were seeking damages for the lifelong care of their now-teenage son, Keeden, who was conceived through IVF treatment.
Born in August 2000, Keeden was left brain damaged following a stroke a few days after birth.
The couple had claimed that Wollongong gynaecologist, Dr Christopher James, had breached his duty of care to them after he failed to adequately warn them of the chances of their son