The jab given the green light
The Pharmacy Guild of Australia has publically supported the NSW Government's decision to grant pharmacists the power to administer the flu vaccination.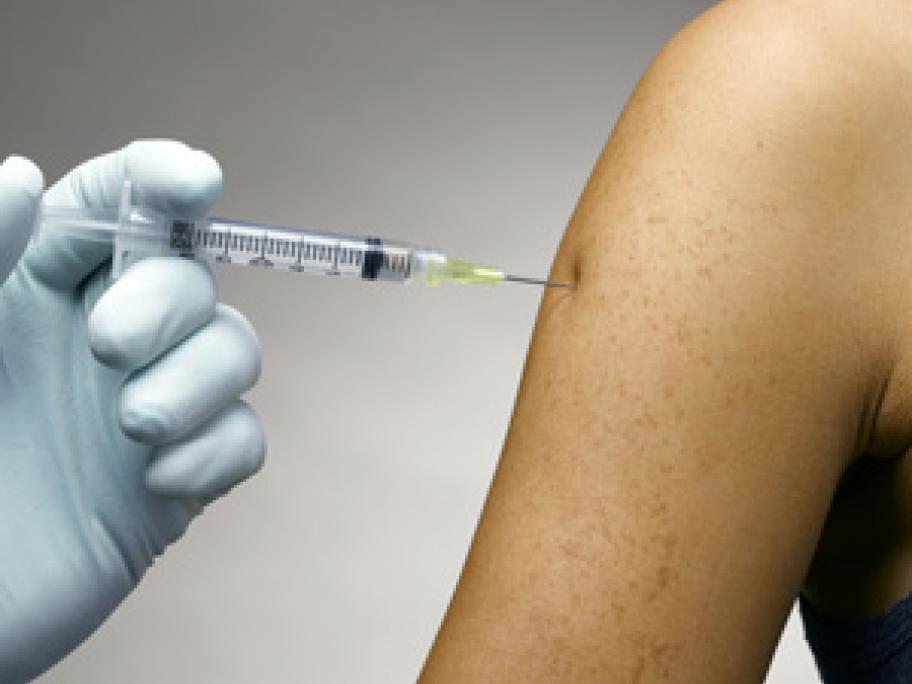 These new powers mean pharmacists will no longer have to hire a nurse or doctor to give the jab with customers able to request a vaccination costing from $24.90 to $30 on the spot from as early as midyear.
NSW Guild President Paul Sinclair said the move by the NSW Government to allow vaccinations is a significant "Step forward" for health care in the state.
"This is a common sense move which benefit the health