Jail time cut for oncologist of 'good standing'
The jail term of an oncologist who drugged and indecently assaulted a junior registrar has been slashed after an appeal court said he had made an "extraordinary" contribution to the medical profession.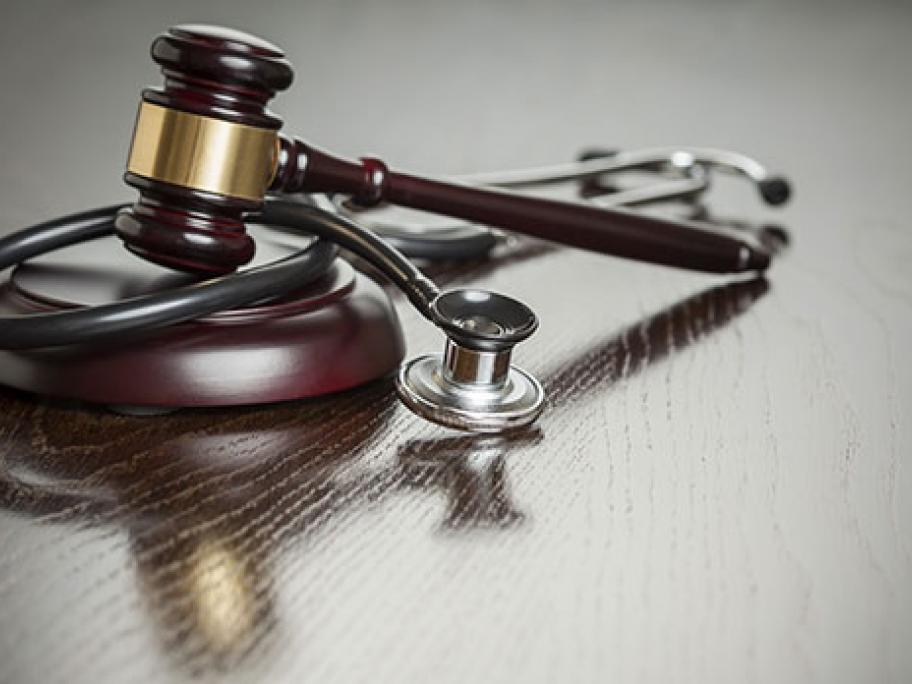 It means John Henry Kearsley, 65, who has so far served almost seven months behind bars, could walk from prison in May.
The former director of radiation oncology at Sydney's St George Hospital was jailed for assault after inviting his young colleague to his house in November 2013 and spiking her drink with lorazepam.