Jailed GP cleared of third rape claim
A Victorian County Court jury acquitted Dr Manu Maimbilly Gopal, 40, of one count of rape last month. A mother of two saw him at the Sunbury Medical Clinic on Sunday 15 January 2012, believing she had a urinary tract infection.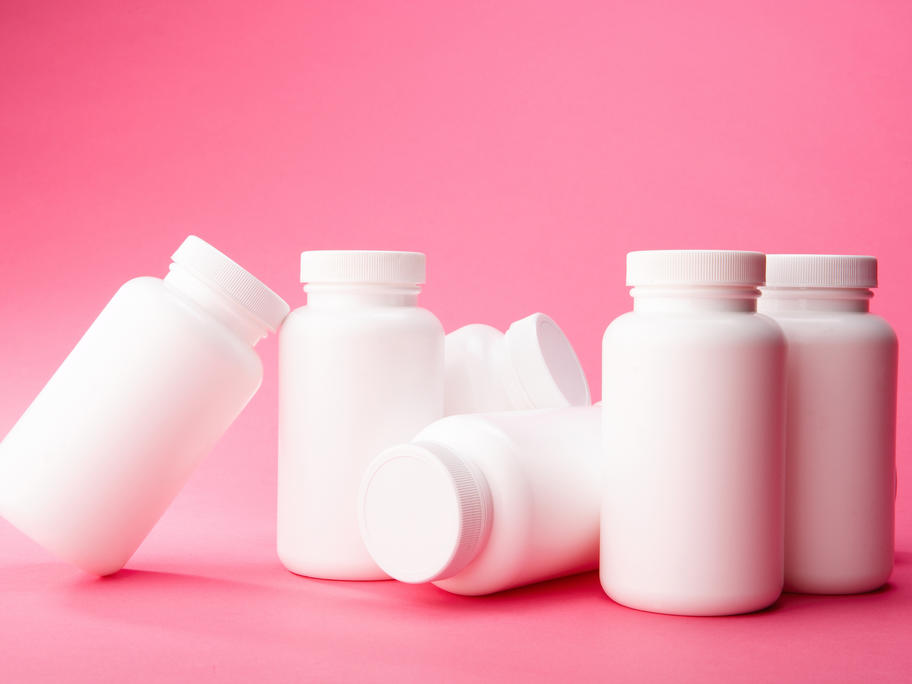 She claimed that without asking her consent or giving any indication of what he was about to do, Gopal put his fingers inside her vagina and conducted an internal examination for several minutes. The woman later became upset and told her husband the examination went for too long and "was not right".