Jayant Patel acquitted of manslaughter
At the end of a 23-day trial in the Supreme Court in Brisbane, a jury on Wednesday afternoon found the former surgeon's decision to operate on 75-year-old Mervyn Morris did not constitute criminal negligence amounting to manslaughter.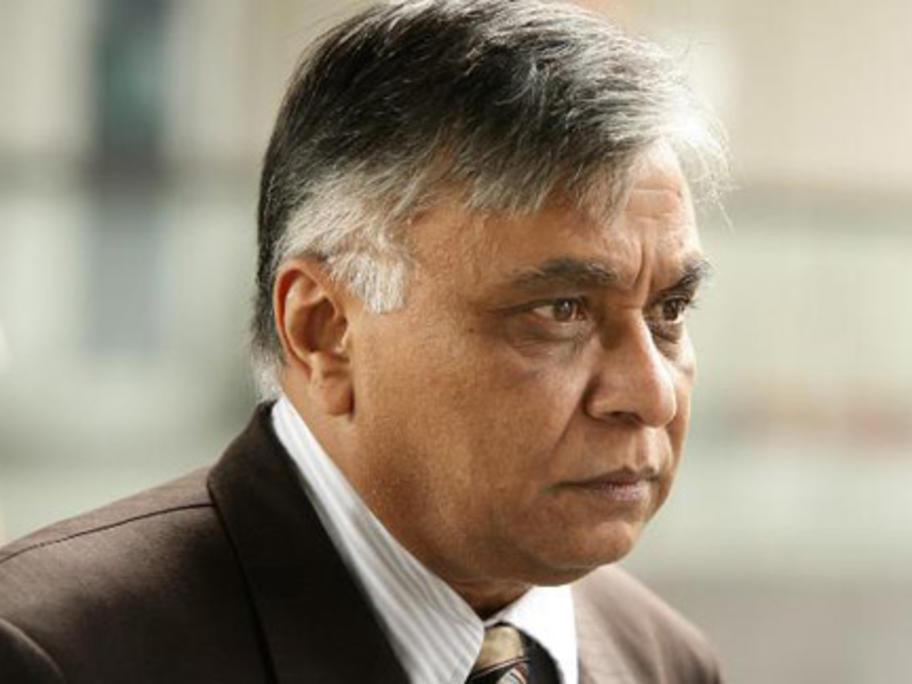 Patel had been accused of causing Mr Morris's death after he removed part of his colon in an attempt to address rectal bleeding in 2003.
However, his defence team successfully argued Patel had an "honest and reasonable belief" the operation was necessary, and that his actions were supported by a number of expert witnesses.