Jehovah boy can be forcibly transfused: judge
A 17-year-old Jehovah's Witness with cancer can be given life-saving blood transfusions against his will after the Supreme Court of NSW overruled his religious convictions and his pledge to "rip the IV out".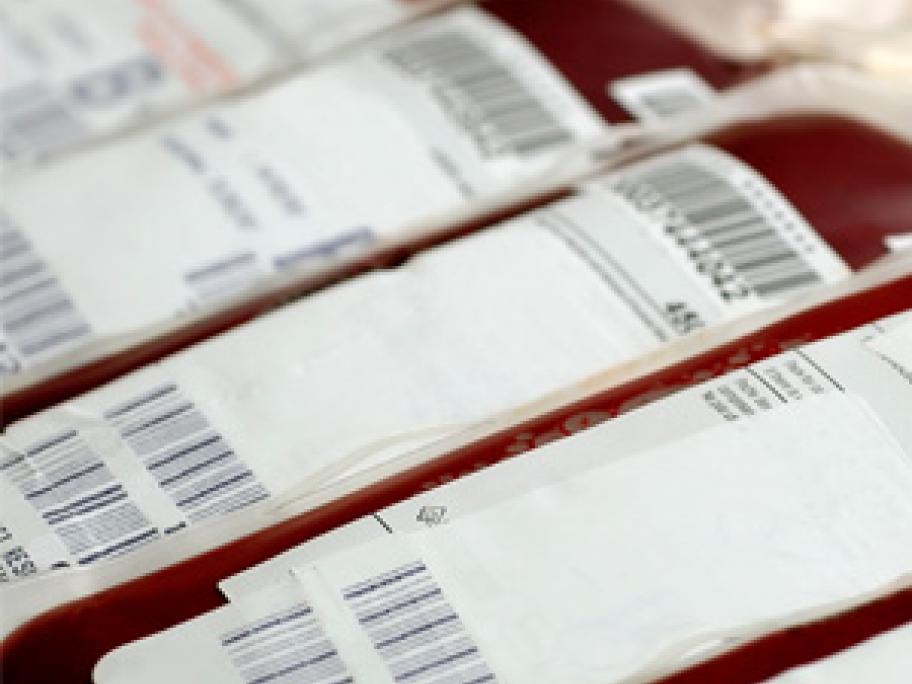 The Hodgkin's disease patient, known as "X" because he cannot be named due to his age, is severely anaemic with Hb 35g/L.
In November last year, three months after chemoradiotherapy, he had multifocal relapse with evidence of disease in his lungs, spleen and lymph nodes.
Following further chemotherapy, the teenager's doctor Professor