Jobless IMG to try his luck in Tasmania
An out-of-work foreign-trained doctor-cum-Australian citizen who has applied for hundreds of GP positions on the mainland is now planning to move to Tasmania.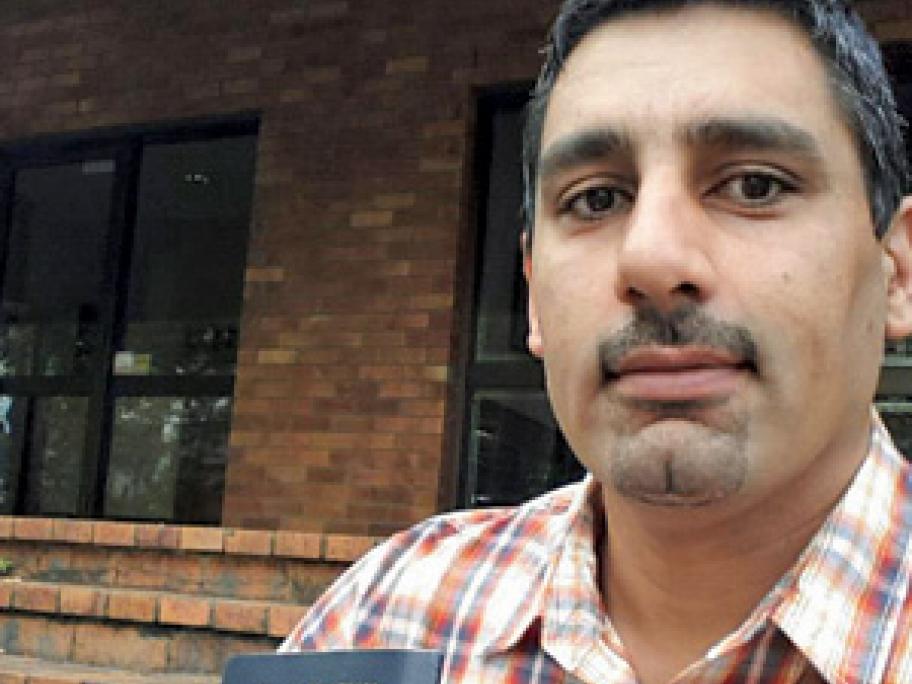 Dr Omar Fawzie's plight in finding a general practice role first came to the attention of Australian Doctor earlier this year.
But two months later, the Coffs Harbour–based IMG remains jobless despite a number of phone calls from GPs and practice managers who were moved after hearing of his situation.
Related News: IMG turned down for more than 100 jobs