Jockey's opioid-related death sees GP reprimanded
A GP who told his patient to self-administer intramuscular morphine has been reprimanded after the patient developed necrotising fasciitis and died.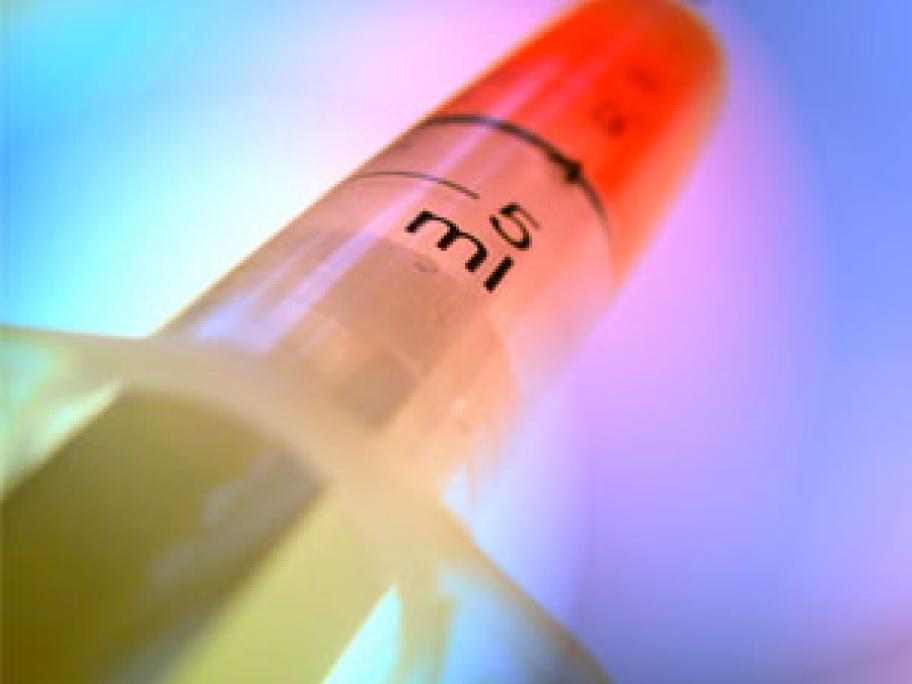 Dr Michael O'Toole was described by the Victorian Civil and Administrative Tribunal as a doctor with a "long and distinguished" career treating patients with chronic pain.
But he struggled with the the management of Robert Anderson, a patient he first saw in 1997.
Mr Anderson had retired two