Joe Demarte wins second term as PSA president
Joe Demarte has been re-elected for a second term as the Pharmaceutical Society of Australia's national president.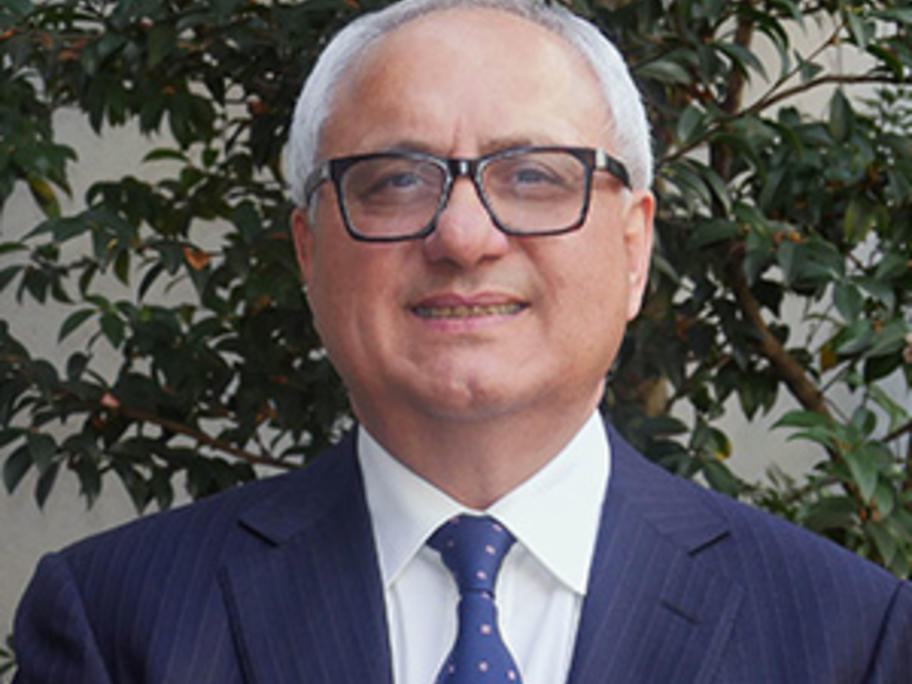 The organisation's national board, which is meeting in Canberra, also elected Michelle Lynch from Victoria and Dr Chris Freeman from Queensland as vice-presidents of the peak body.
Ms Lynch has previously held a vice-president position but Dr Freeman is new to the board.
Ms Lynch has worked in