John Murtagh threatens to quit RACGP over euthanasia stance
He says the college has made a radical change from the ethics of the past 2000 years.
EXCLUSIVE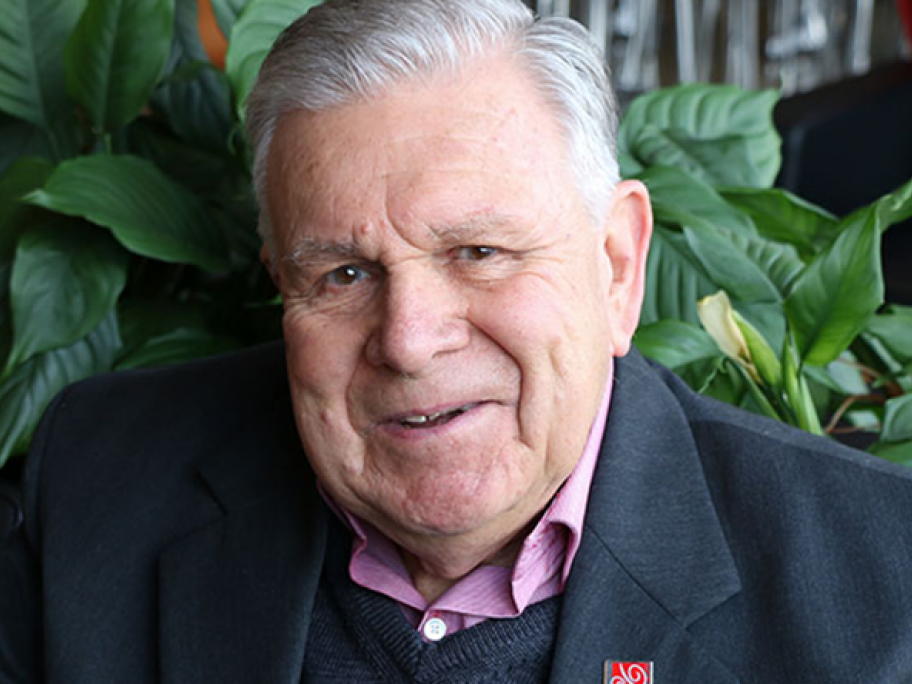 ---
Professor John Murtagh is threatening to quit the RACGP after it publicly declared its support for voluntary euthanasia.
The academic and GP, one of the most important figures in the history of Australian general practice, has accused the college of forsaking "the ethics of good medical practice".
"It's not in a GP's mentality to be killing patients," he says.
A member of the college for some 50 years, he says he was not aware of any consultation with members before the