Join the 'Scrap the Cap' campaign
Anger over the Federal Government's plans to limit tax deductions on medical education has spurred doctors in to action with the launch of a nationwide campaign to stop the move.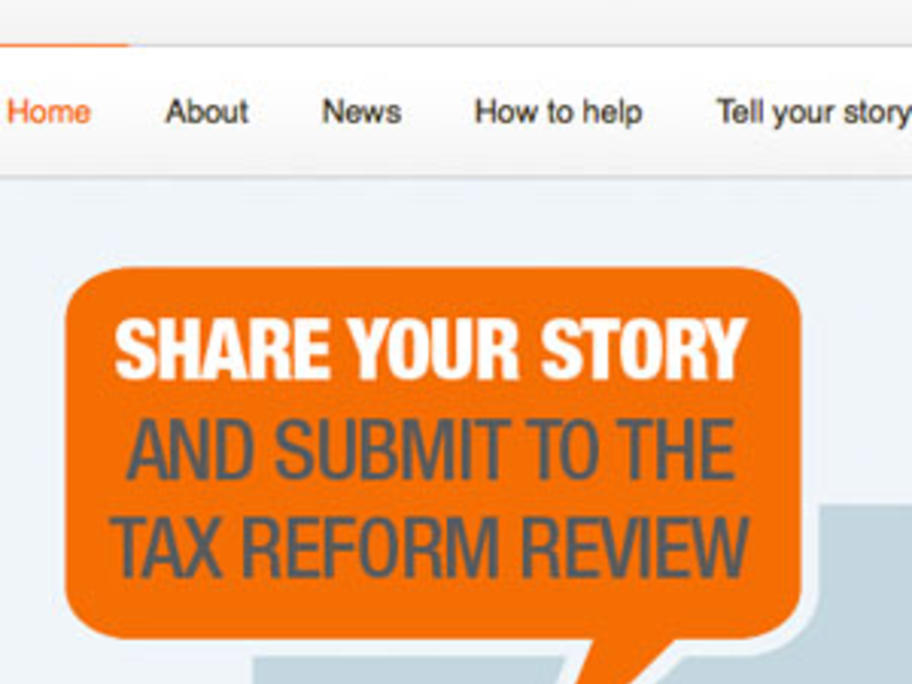 The government wants to limit tax deduction for work-related, self education to just $2000, raising the prospect of thousands of doctors across all specialties facing significant cost hikes in CPD and their on-going medical education.
In opposition the 'Scrap the Cap' campaign was launched Thursday.