Judge criticises former AMA Qld president
Former AMA Queensland president Dr Ingrid Tall has been told off by a judge for making an error-riddled formal complaint against an "exemplary" doctor.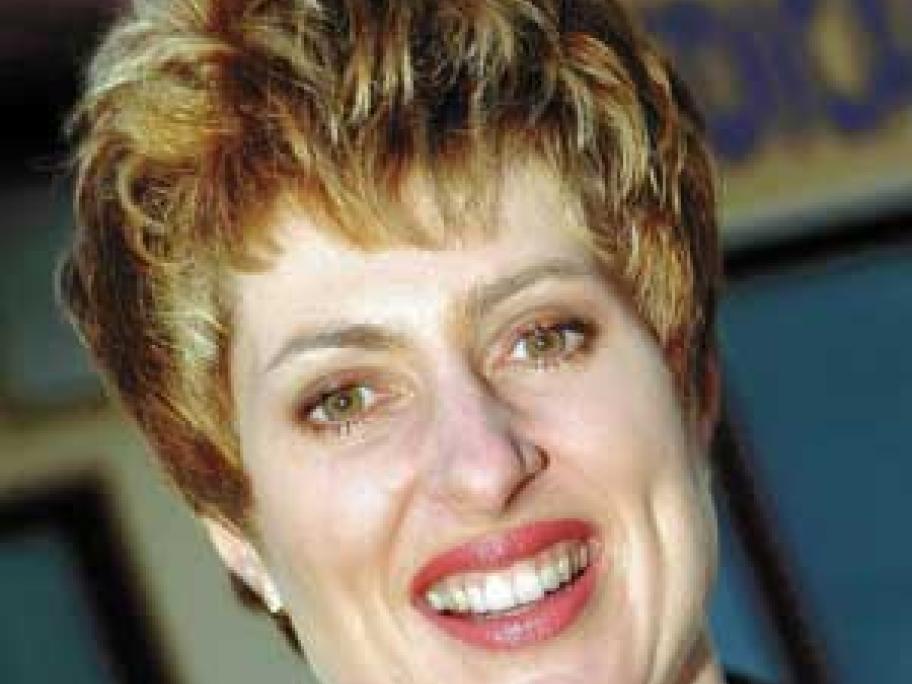 The dressing down came following a tribunal hearing in April this year when Brisbane ICU registrar Matthew Keys applied for conditions to be removed from his registration.
Dr Keys was suspended for five years in 2001 for injecting his wife with pethidine obtained using fraudulent prescriptions, and has been unable to prescribe a controlled drug since — a condition which prevents him from completing specialist training.