Judge rules pharmacist's theft sentence was excessive
Self-medicating employee stole thousands of pills
A Queensland pharmacist who stole more than $20,000 worth of controlled drugs has successfully had his sentence reduced on appeal.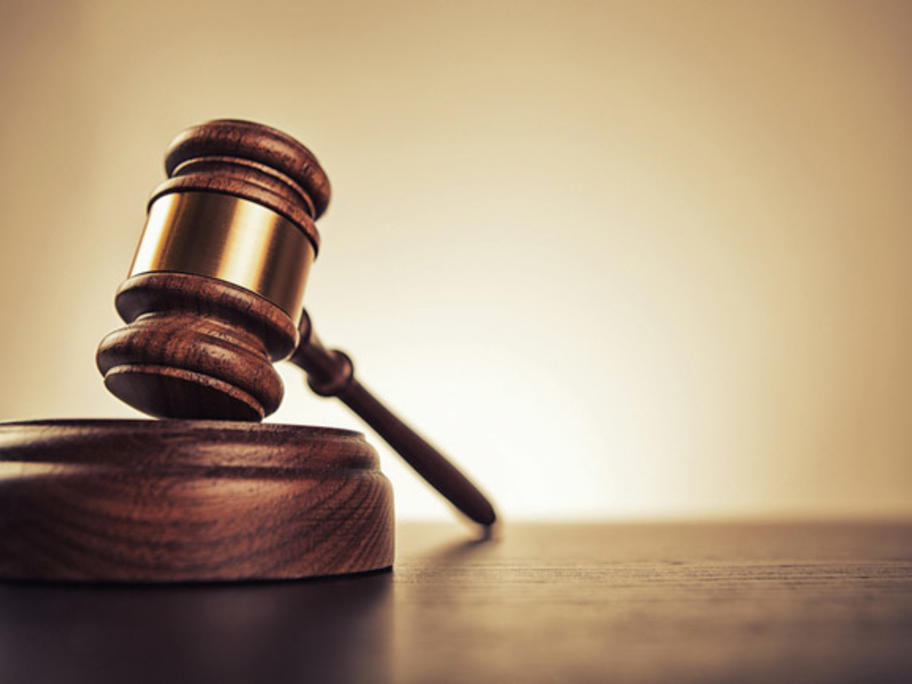 Jason Meiers was handed an 18-month jail term, wholly suspended, by the Hervey Bay Magistrates Court last November. He pleaded guilty to stealing the drugs and falsifying records to cover his crimes.
The magistrate ordered the sentence stay in effect for three years.
Mr Meiers appealed to the District Court on the basis that the sentence was excessive.
The court agreed, finding the magistrate had