Judge rules on whether Nurofen can claim to be better than Panadol
The decider in the case was the findings of a Cochrane review
A federal court judge has ordered Reckitt Benckiser to stop claiming that Nurofen is better than Panadol.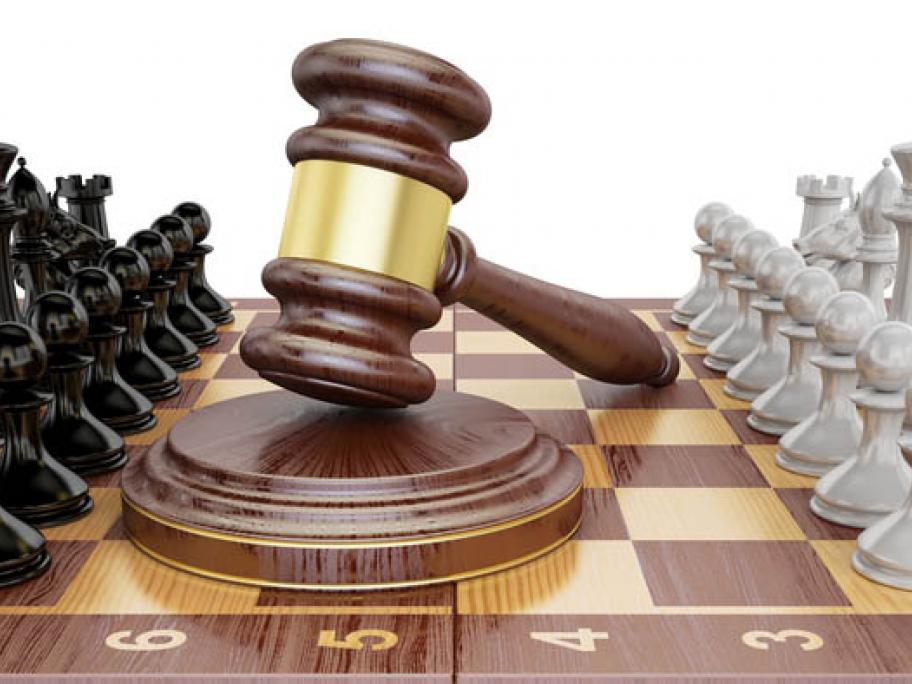 The judge accepted the findings of a Cochrane review in his judgment over whether Reckitt had sufficient evidence to back the claims, which were made in television and print adverts.
The ads claimed Nurofen was superior to Panadol for treating tension and other types of headaches. They were based on a 1996 study that found better headache relief from ibuprofen 400mg than paracetamol 1000mg.
Lawyers for GSK, the applicant in the case, argued the results were never replicated and therefore the ads were misleading.
Reckitt Benckiser's lawyers responded that no subsequent study has specifically disproved the 1996 findings.
Expert witnesses told the  Court that meta-analyses and systematic reviews, including Cochrane reviews, should be considered the gold standard for judging the efficacy of drugs.
Cochrane reviews from 2015 and 2016 acknowledged the 1996 study as rigorously conducted but concluded that no claim of superiority could justifiably be made by ibuprofen over paracetamol based on the overall state of scientific knowledge.
The judge agreed, ruling the ads were likely to mislead patients and were therefore in breach of consumer law.
He granted an injunction against the ads and ordered Reckitt Benckiser to pay GSK's legal costs.
The court case also provided a window into marketing tactics in the $580 million OTC analgesics market.
The companies' legal submissions cited market research reports showing consumers are more likely to buy analgesics they perceive as fast-acting and long-lasting.
About half of consumers are loyal to one OTC analgesic. Others are deemed "repertoire shoppers", buying different products for different reasons or family members.
Read more: