Jumping castles: a new asthma test?
Jumping castles have emerged as a new testing ground for assessing whether young children have exercise-induced bronchoconstriction.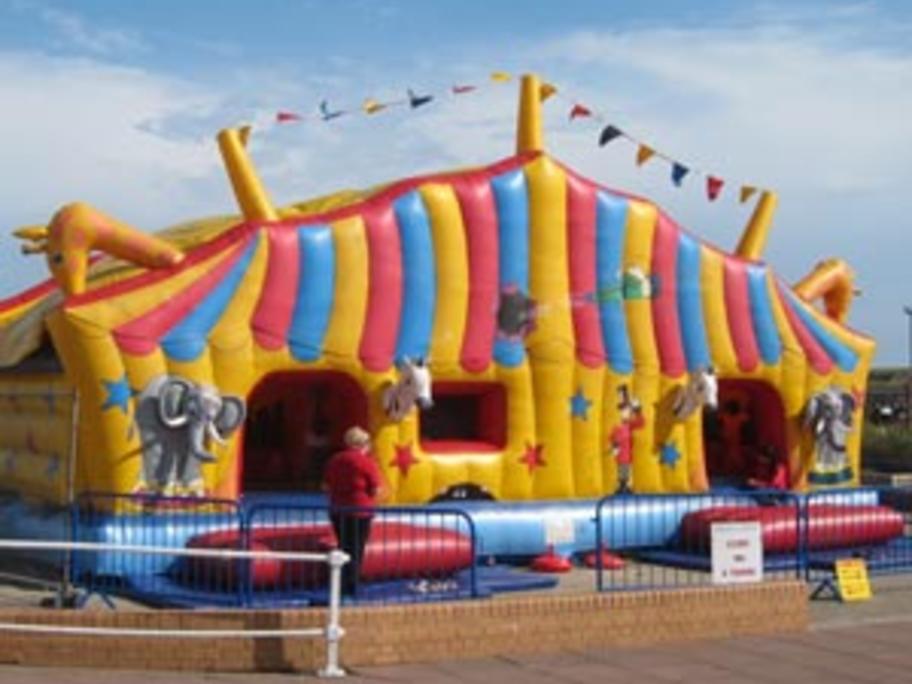 Dutch researchers found the condition revealed itself in 43 of 81 children with asthma, after only six minutes of jumping.
It was the first study to find an exercise challenge test that was appropriate for children aged under eight, the researchers said.
Previous studies had used a running test but found