Junior doctor ordered to apologise for error
He mistook ovarian torsion for constipation
NZ: A junior doctor has been asked to apologise to a patient after he misdiagnosed her twisted ovary for constipation.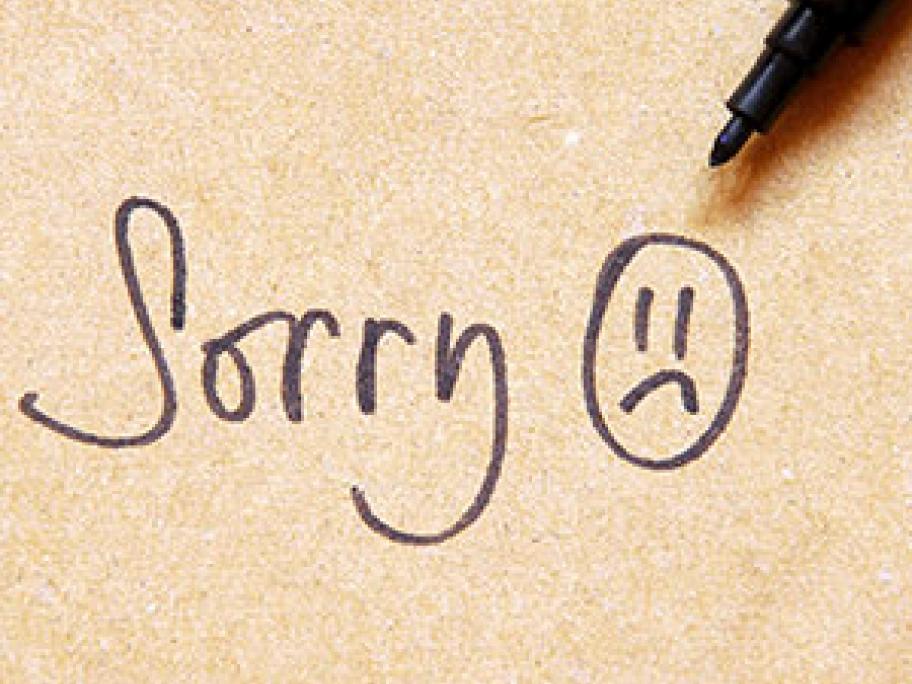 The New Zealand Health and Disability Commissioner, Anthony Hill, found that the doctor had failed to carry out appropriate investigations on the 33-year-old woman, who presented in the ED.
In his report, the commissioner said the woman visited the ED twice within 12 hours with severe abdominal pain in her right lower quadrant.
She was X-rayed both times by two different doctors, but no abnormality was spotted.
During her second visit, the