Junior doctors' love-hate relationship with work
Almost half of young interns and residents report regularly working more than 24 hours of overtime each fortnight, according to a report.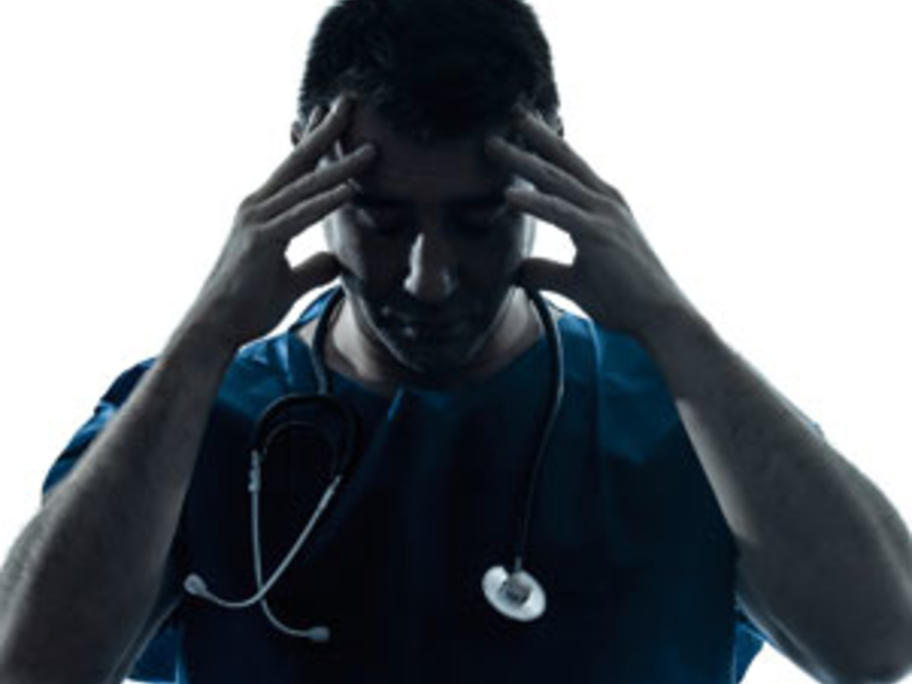 The survey of more than 1100 NSW doctors-in-training finds most are concerned about making clinical mistakes due to exhaustion.
They also worry about their own personal safety and their mental health, the survey shows.
Most say they are not paid for their unrostered overtime and that the hours worked rarely match their rosters.
One junior doctor reckons he has had just four days off in 12 weeks.
&ldquo