Junior doctors need suicide-risk training
Junior doctors should not be able to independently discharge suicidal patients, says a coroner who investigated the death of a man who lost his family in a bushfire five years earlier.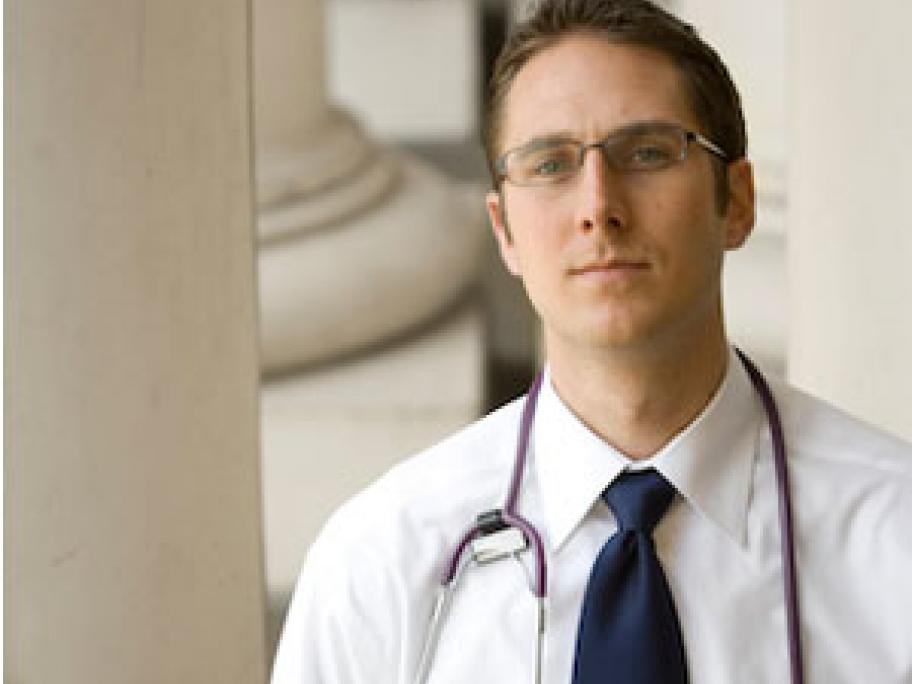 Damian Kay, 38, jumped to his death from an Adelaide hotel on September 22, 2010, two days after police took him to Lyell McEwin Hospital following concerns about a three-page suicide note he had written.
But the hospital's first-year resident medical officer, Dr Thi Nguyen, discharged Mr Kay, telling the inquest he was 100% convinced that Mr Kay would not self-harm, as Mr Kay had told him this.