Jury declares Universal Medicine leader an exploitative charlatan
Vast majority of accusations made against Serge Benhayon 'are justified'
Claims that the founder of Universal Medicine — former tennis coach Serge Benhayon — is a charlatan who is leading a "social harmful cult" have been found to be true by a NSW Supreme Court jury.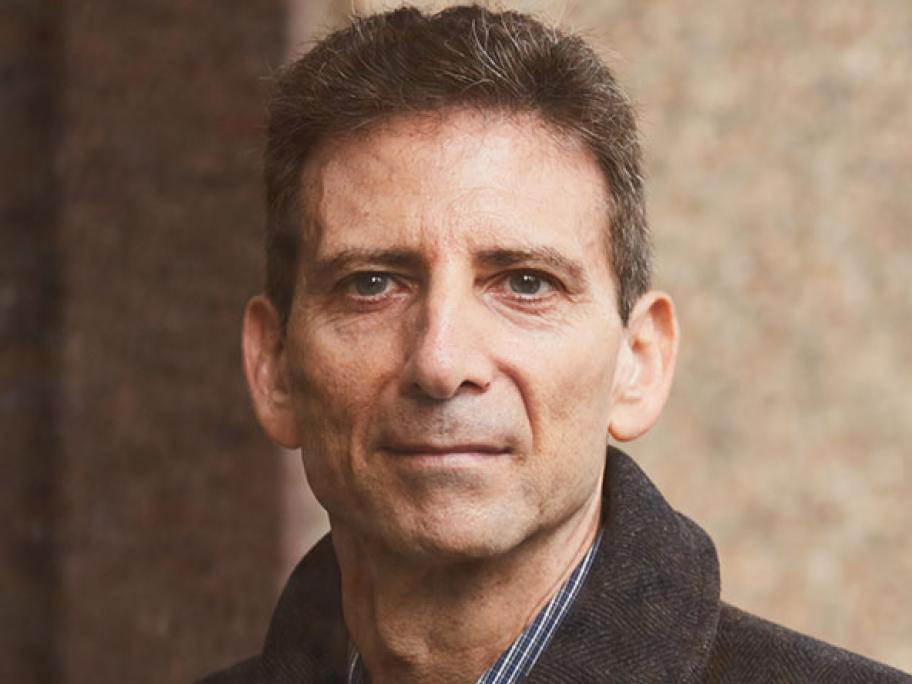 Mr Benhayon (pictured) sued one of his ex-clients, Esther Rocket, for defamation after she posted a series of blogs and tweets where she declared he preyed on cancer patients and vilified people with disabilities.
Numerous doctors have been linked with Universal Medicine in recent years.
But