Jury still out on vitamin D supplementation
While there is evidence of positive benefits from vitamin D supplementation on mortality in older adults, multiple claims of health benefits remain unfounded say experts after two extensive reviews were published this week.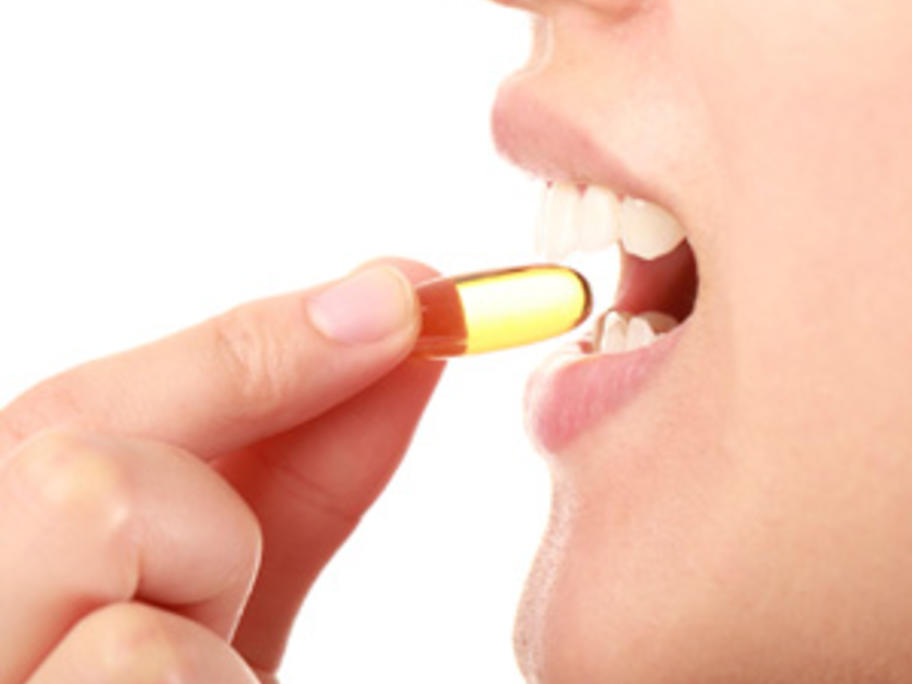 An umbrella review examined 107 literature reviews and 74 meta-analyses of observational studies looking at serum vitamin D levels, as well as 87 meta-analyses of randomised trials of vitamin D supplements. A total of 137 outcomes were included, spanning a wide array of diseases.
It concluded