Just one year on this diet reduces bone loss
The Mediterranean diet is beneficial for people with osteoporosis, the latest evidence suggests.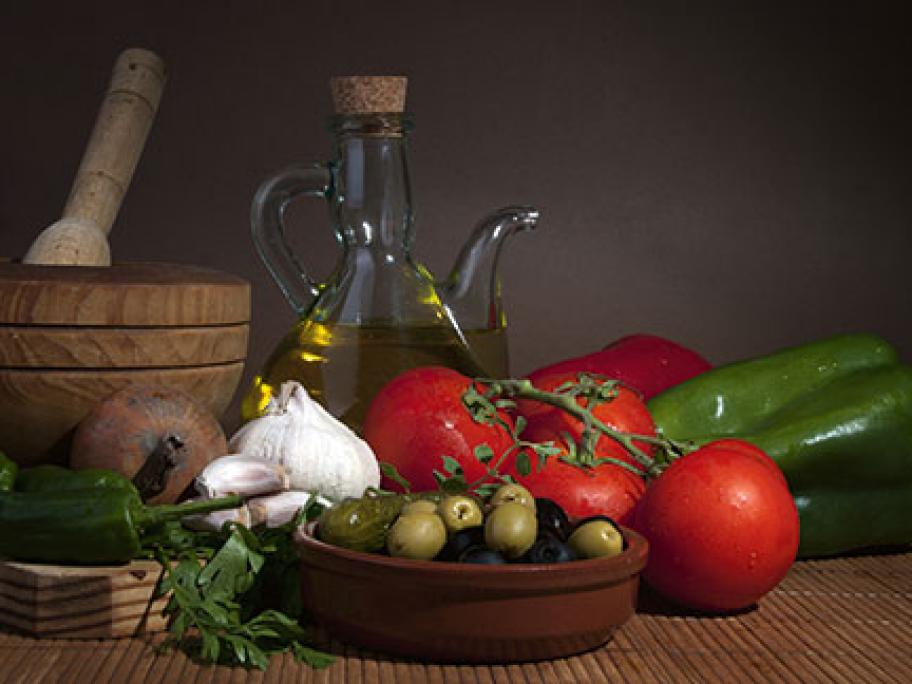 Sticking to the diet for just 12 months can significantly reduce hip bone loss in people with osteoporosis, according to a long-term pan-European clinical trial.
Led by the University of Bologna, Italy, the study included more than 1000 people aged between 65 and 79 who were randomised into a Mediterranean diet group and a control.
Subjects in the intervention group received individually tailored dietary advice, coupled with supplies of foods