Just say no to naturopath test requests: RACGP
The RACGP is urging GPs to say no to patient requests for unneccesary tests suggested by their naturopath.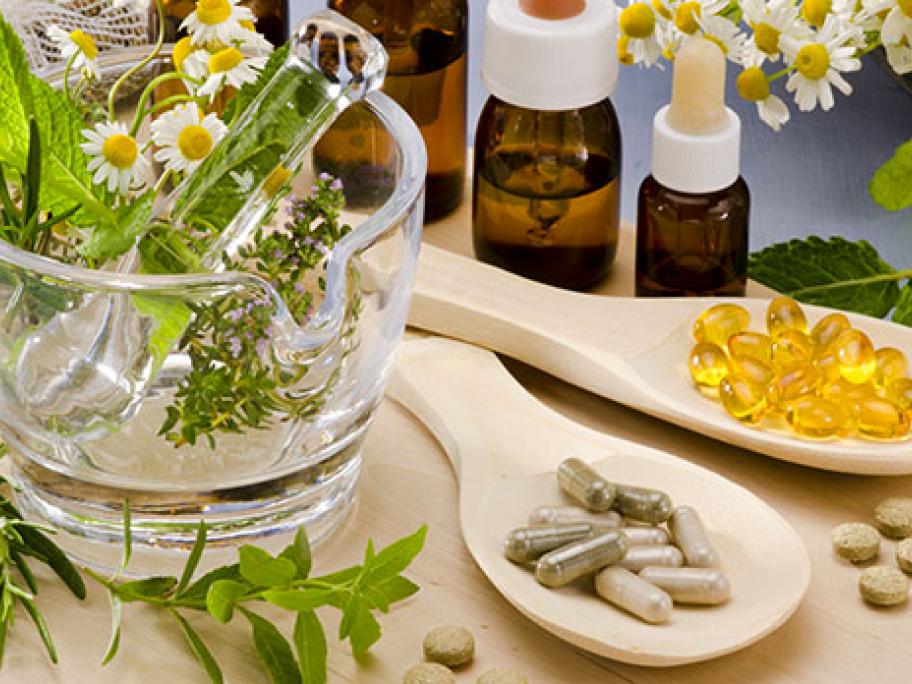 While rejecting the request may annoy patients, ordering inappropriate pathology or medical imaging carries significant medicolegal risks, including litigation, says the RACGP.
The college has developed web resources, including a template letter GPs can send to CAM providers advising that they have denied a test request and the reasons why.
Earn CPD Points: How to Treat -