Kardachi rates dealings with doctors among his top achievements
Outgoing PSA president Grant Kardachi rates his dealings with the AMA and the Pharmacy Guild among the highlights of his four-year stint in the position.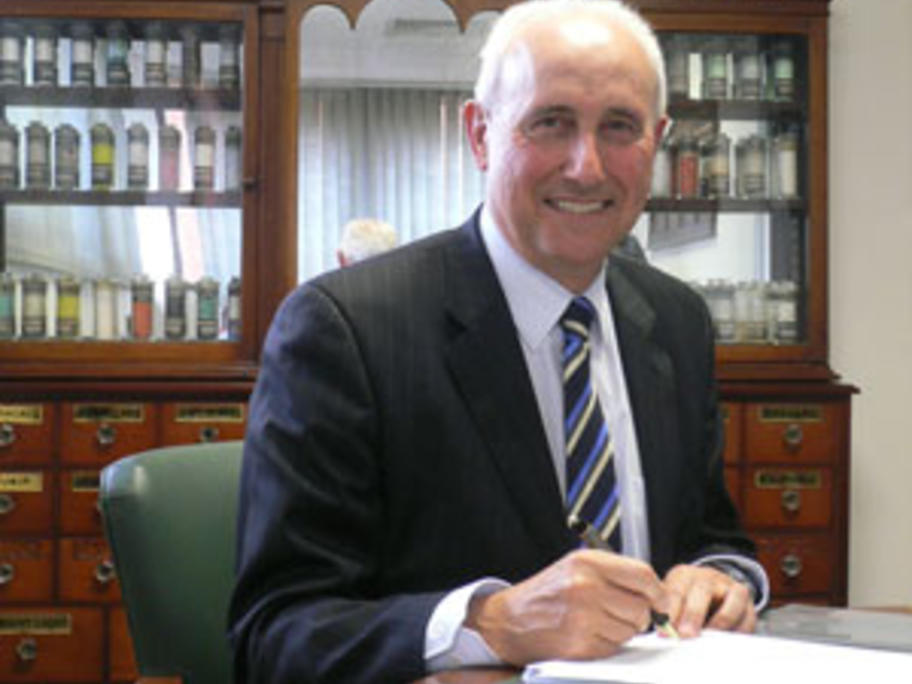 Mr Kardachi has handed over the reins to newly elected president Joe Demarte of Victoria.
South Australian based Mr Kardachi says he measures his success in the job on an external and internal achievement basis.
"Externally, we have stronger relations with government and key stakeholders, for example the Pharmacy Guild of Australia with whom we worked closely in the lead-up to 6CPA