Keep 'chemist shop owners' out of primary care
Proposals to expand the role of pharmacies is "dangerous and irresponsible", says the AMA, which has accused the pharmacy guild of using primary care as a "bargaining chip".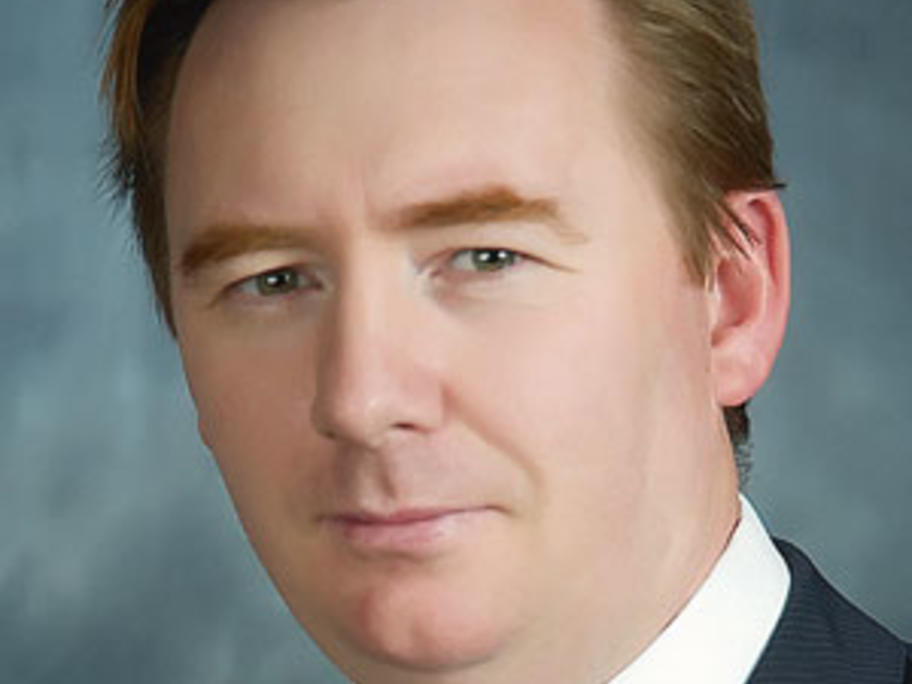 President Professor Brian Owler (pictured) says the guild is trying to secure the best deal for pharmacy owners, not patients, under the upcoming Sixth Community Pharmacy Agreement (6CPA).
The five-year federal government agreement with the guild covers pharmacy services and remuneration.