Keep up to date on liver diseases
iLiver was developed by the European Association for the Study of the Liver to provide updated information about liver disease. The app contains practical and relevant information concerning 22 liver conditions, ranging from acute liver failure to gallstones, the hepatitides, portal hypertension and Wilson's disease.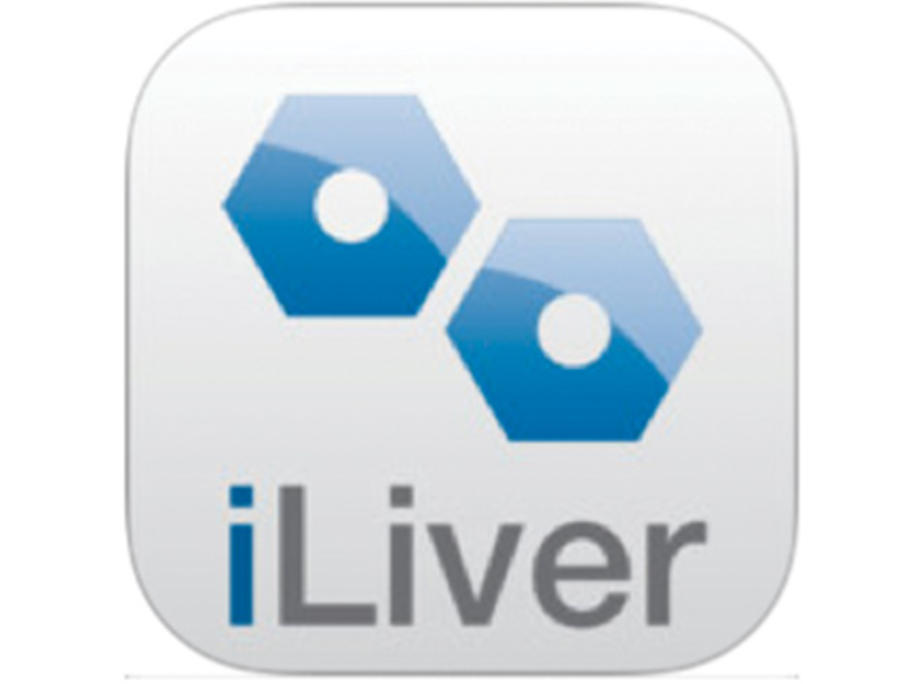 Key features
This app is simply set out and information is easy to access.
The