Keep up to date with urological news
The app provides access to the latest expert updates in the areas of renal medicine and urology.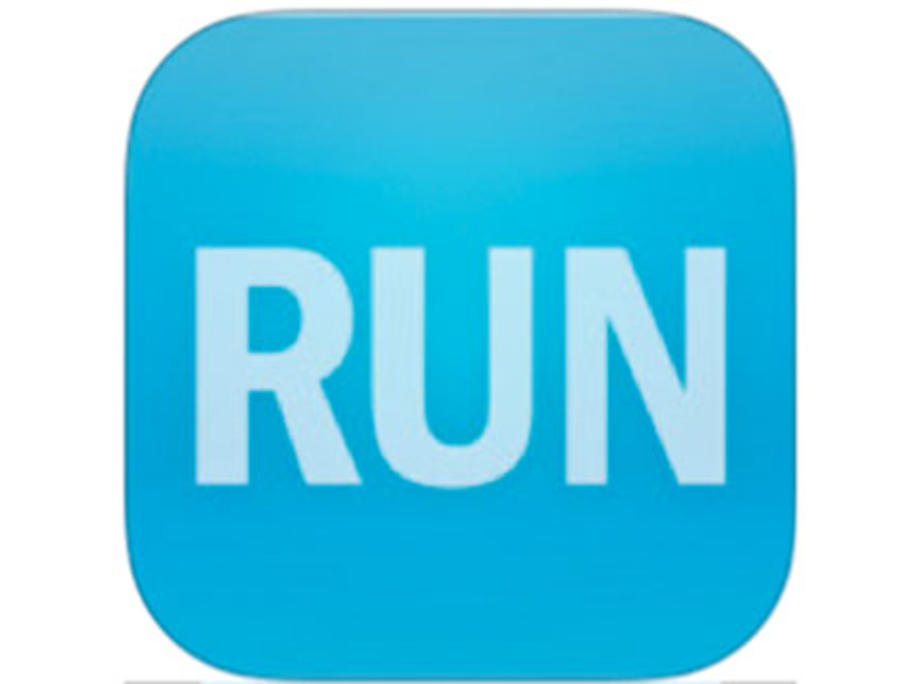 It also includes specialist articles concerning a range of topics, such as nutrition for renal patients and men's health (from a renal and urological perspective).
Key features
The Home page provides the titles for the latest specialist updates.
The red tab