Keeping a close eye on acne patients
Study finds strong link between skin disease and mental illness
People with acne have a significantly increased risk of developing major depression, but only in the first five years after diagnosis, according to a large analysis of almost two million people.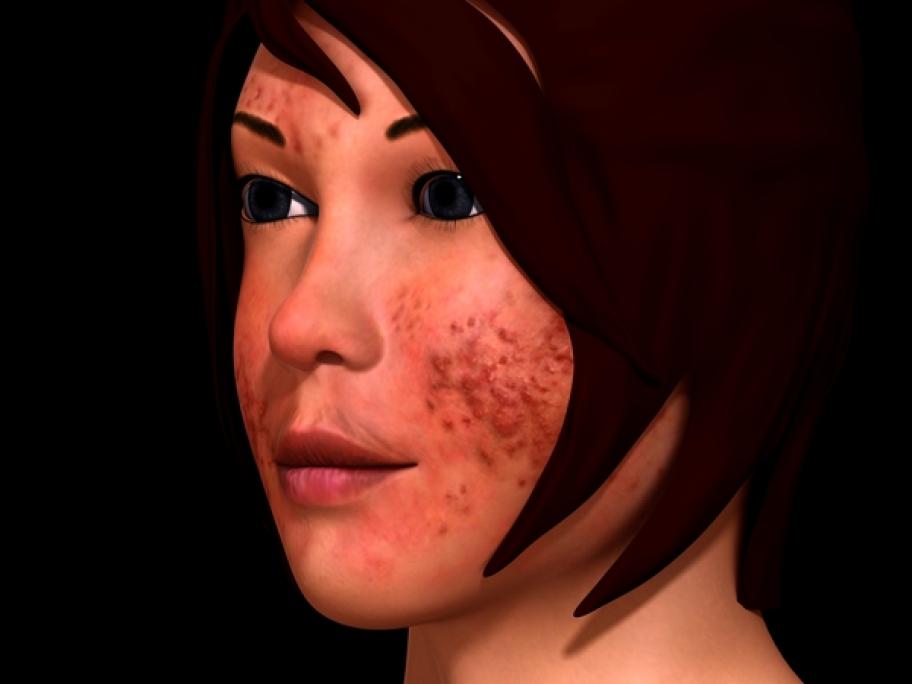 Canadian investigators have found that the risk for major depression is greatest within a year of acne diagnosis, when it is  63% higher than those without acne.
"Over the 15-year follow-up, the probability of developing major depressive order was 18.5% among patients with acne and 12% in the general population without acne," they write in the British Journal of Dermatology.