Keeping out of trouble
Fears that mandatory reporting of health professionals by their own treating practitioners would lead to widespread overreporting have proven groundless, a report reveals.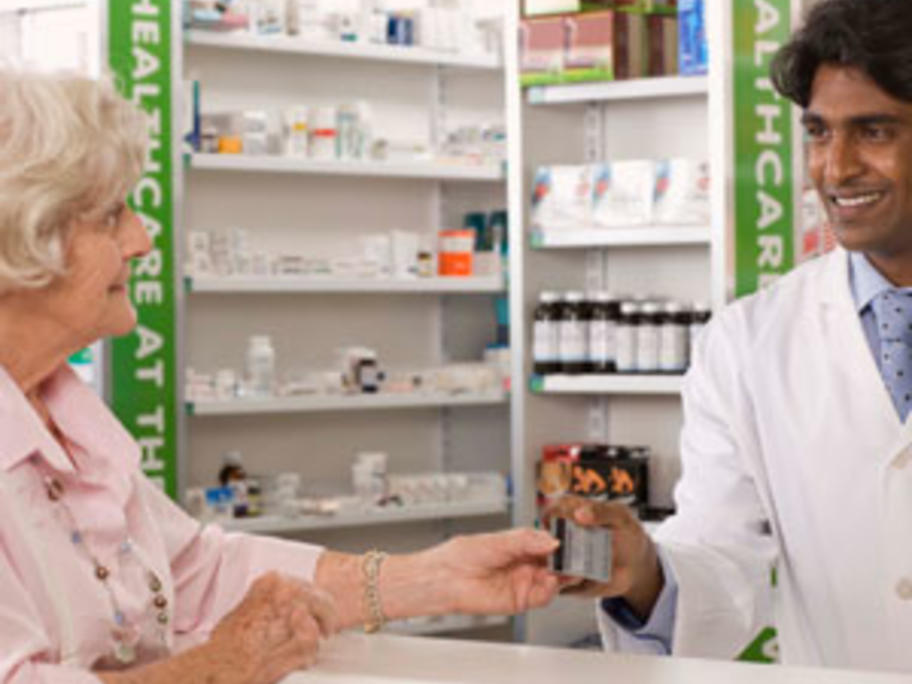 And it also shows that very few reports have been made by, or against, pharmacists.
Researchers reviewed all cases reported to AHPRA between 1 November 2011 and 31 January 2013 – a total of 864 mandatory reports.
The typical report they identified related to substance abuse or mental illness, and was made by a doctor who was not the patient's regular care provider.
Of