Keeping pharmacy abreast of shortages
The launch this week of a medicines shortage information initiative by the TGA is timely and provides a vehicle for the public and health professionals to keep abreast of issues regarding availability of medicines.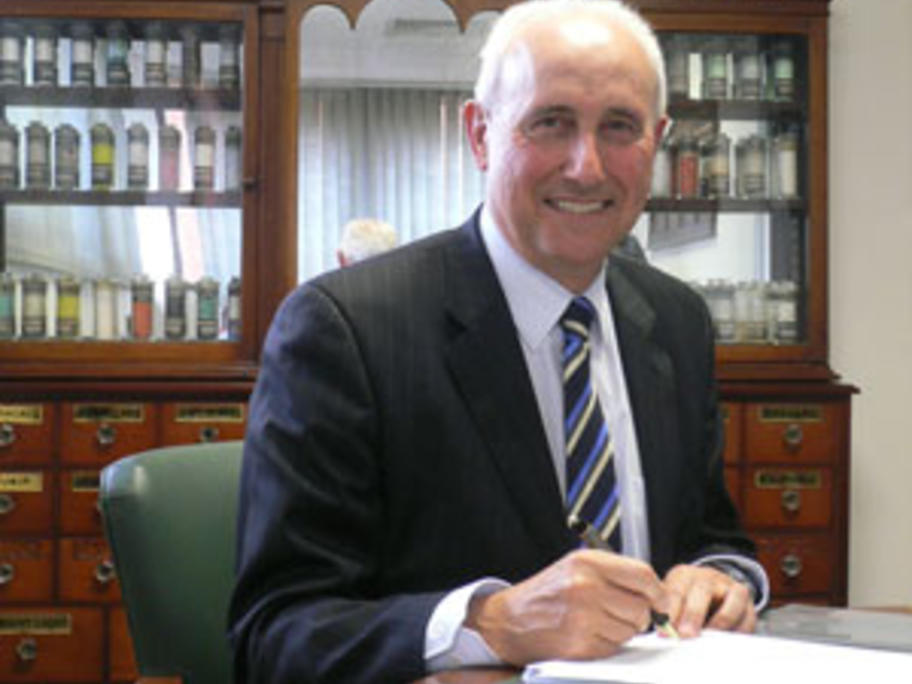 Medicine shortages have the potential to compromise patient care and a worrying trend is that the number of medicines shortages worldwide is on the rise. Australia is not immune from this and TGA projections are that we will experience between 150-200 medicine shortage cases each year in this country.
Announcing the initiative, TGA National Manager John