Keeping track of those notes
Key features
With Evernote app, users can create text and audio notes, as well as capture images. All files can then be synced with the computer, iPad and smartphone. Registration is not required. However, for desktop use, installation software must be downloaded.
To learn more, visit http://www.evernote.com/about/getting_started/.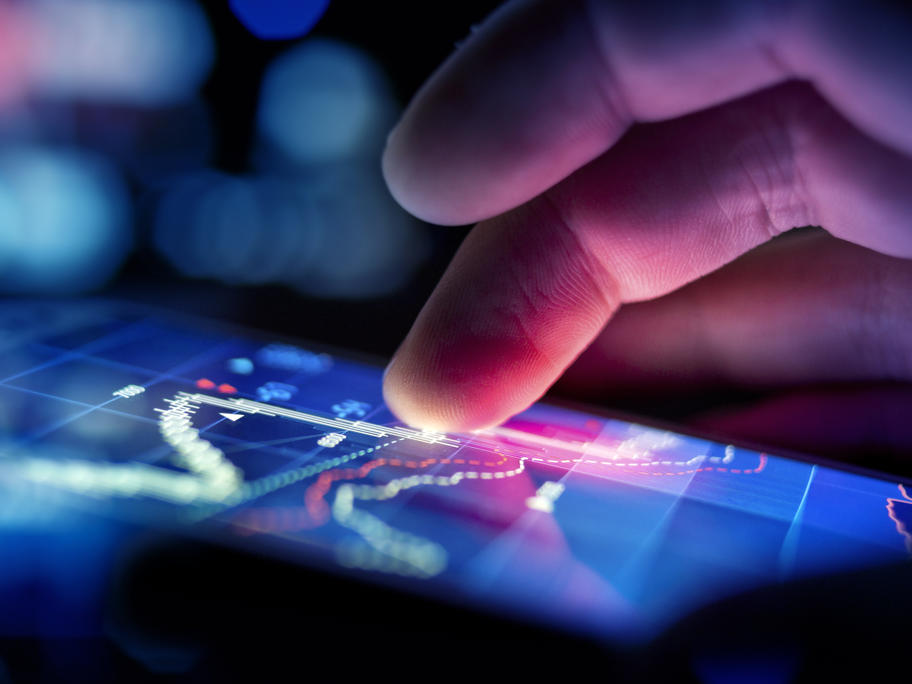 APP: Evernote
Cost: