Kellond-Knight moonlights her way to stardom
Pharmacy student Elise Kellond-Knight (pictured) is making her mark on the world stage.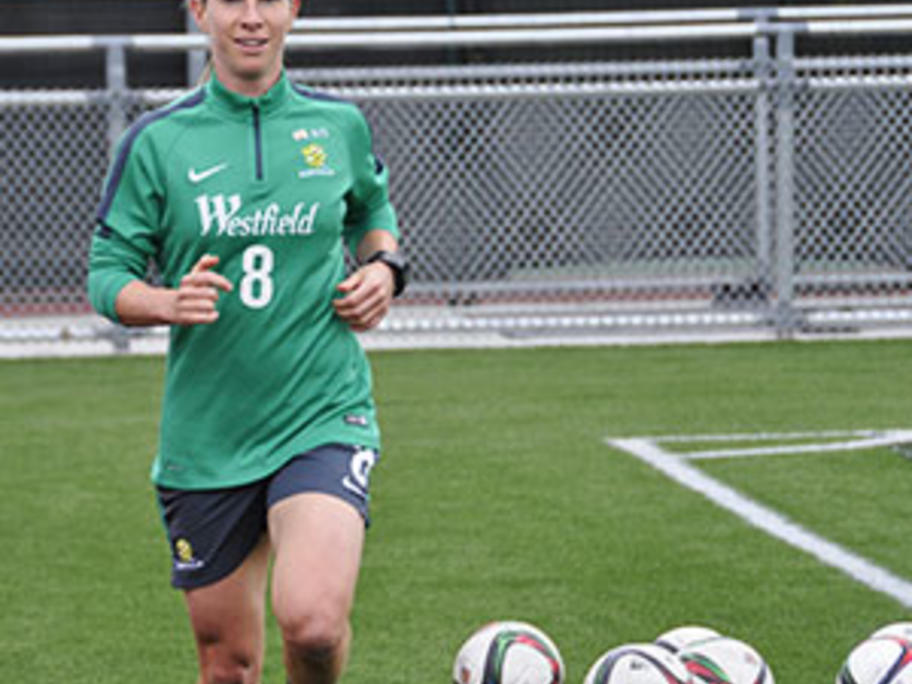 But it's her moonlighting on the soccer field rather than her academic excellence that is attracting international attention.
The 24-year-old Matildas midfielder was named player of the match during the Fifa World Cup finals in Canada.
And the Griffith University student is holding her head high, despite her team being beaten by Japan in their quarter-final match.
"The raw emotion – devastation and frustration, yet I can't help but be proud of