Ken Harvey cancels retirement as Swisse spat turns personal
The public clash between vitamin giant Swisse and anti-quackery campaigner Dr Ken Harvey has spurred the former professor to announce he is coming out of retirement.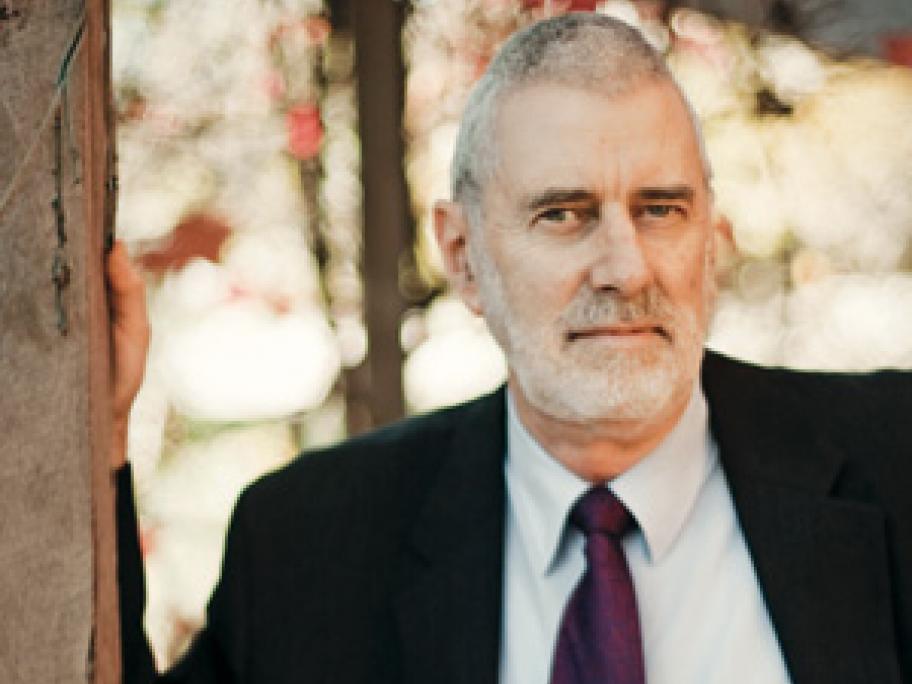 The change of heart comes just one month after Dr Harvey quit his post at La Trobe University over its decision to accept $15 million from Swisse to research complementary medicines.
It also comes a day after Swisse made the fight personal, calling out Dr Harvey's resignation as a publicity stunt, because he had previously announced an intention to retire this year.
In an unexpected