Ken Harvey quits over $15m Swisse-Uni deal
A prominent health academic has quit his post at La Trobe University over its decision to accept $15 million from vitamin company Swisse to research complementary medicines.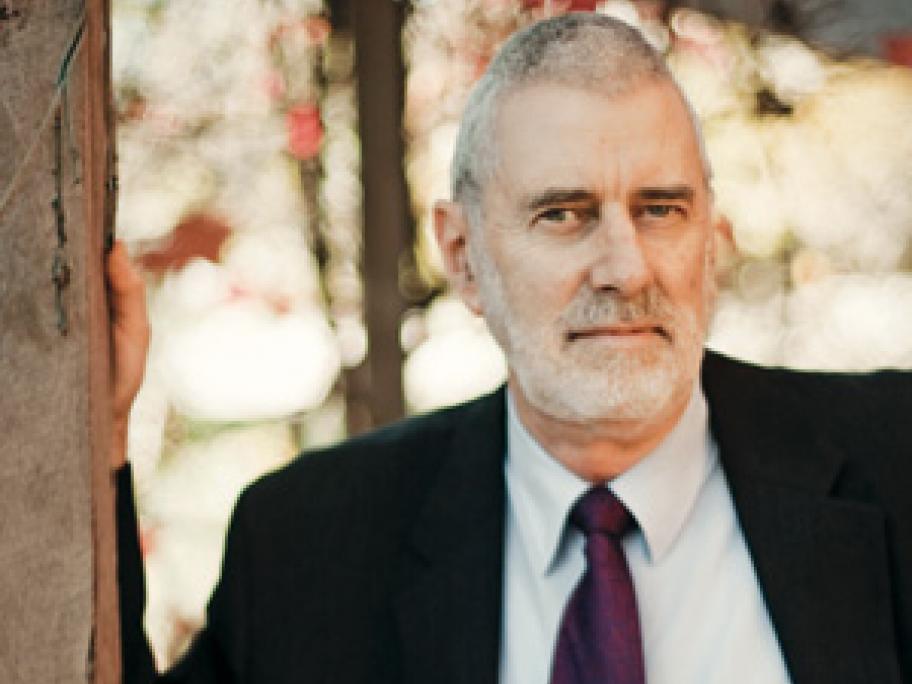 Adjunct Professor Ken Harvey (pictured) resigned in protest on Monday after more than 20 years with the university, warning the deal would pressure researchers to produce results in favour of Swisse products.
Read his resignation letter here.
The university is trying