Kennett loses faith in Nitschke
Euthanasia campaigner Philip Nitschke has vowed to fight his suspension by the Medical Board of Australia, calling it a "dirty little midnight assassination" aimed at silencing him.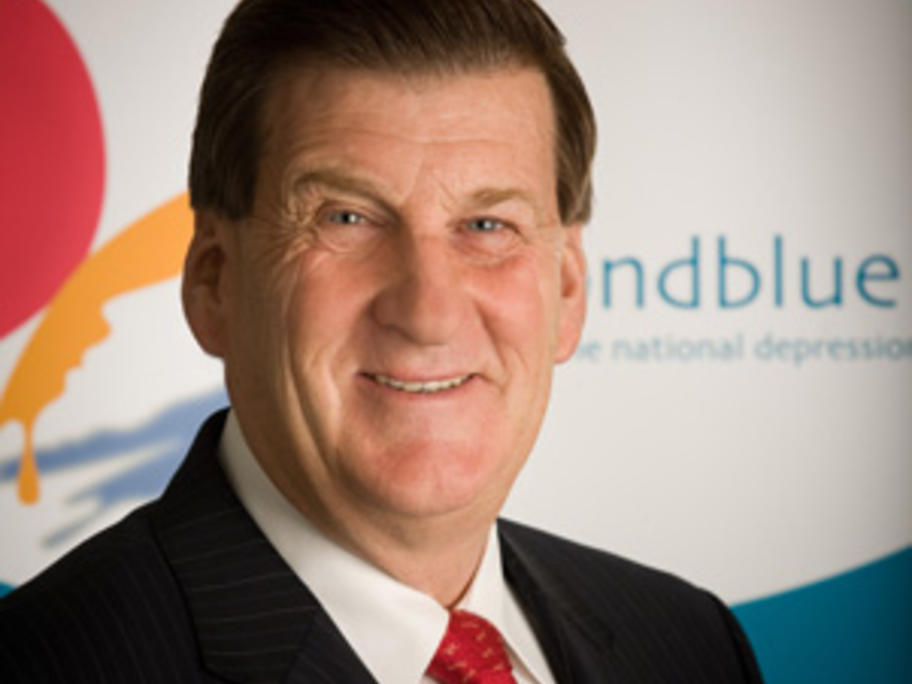 But one of his biggest supporters has already turned his back on him.
Jeff Kennett, chairman of beyondblue and a supporter of euthanasia for the terminally ill, welcomed Dr Nitschke's suspension, saying he had damaged his own cause.
The board on Wednesday night used its emergency powers to suspend Dr Nitschke after